Bitcoin is currently the largest cryptocurrency with a market cap of 65 billion euros and processing hundreds of thousands of transactions every day. For some people, it still represents a purely speculative investment, while others are starting to realize that it can be much more than that. 
Bitcoin went live in 2009, and in the decade since then, it has caused many people to rethink the current monetary system. It represents one possible future of moving currency untied to any central authority. Bitcoin is slowly being accepted as a next-generation payment method due to the fact that transactions are made with no middlemen.
A common question among people new to the cryptocurrency ecosystem is "what can you buy with Bitcoins". In this article, we will explore the various markets that accept Bitcoin payments. Among them, you will find companies ranging from internet retailers to real estate agencies where you can buy a house with Bitcoin!
Table of Contents
Online Merchants
Undoubtedly one of the largest companies in the world. Microsoft allows its users to add money to their Microsoft accounts using Bitcoin. They also provide a detailed guide on how to pay with Bitcoin.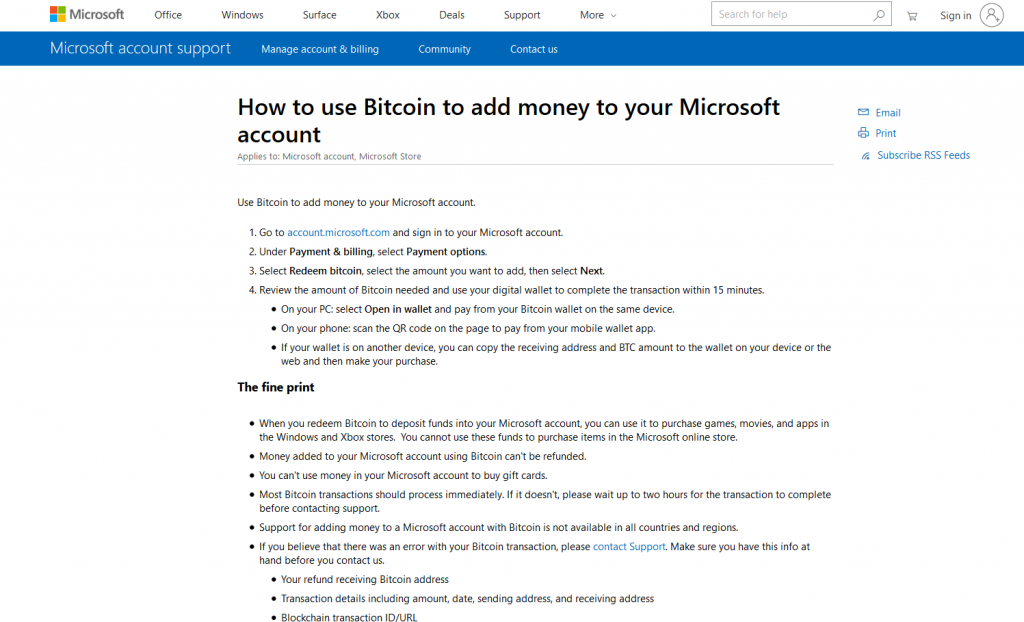 Overstock is an American internet retailer, the first big one to accept Bitcoin functionality. In the first 22 hours of accepting Bitcoin, they received over 800 orders worth more than 126K in Bitcoin. This represents a 4.33% increase in sales from their normal income of $3 million per day. On September 14, 2014, Overstock announced it would begin donating 4% of Bitcoin revenue to foundations that were advocating for cryptocurrencies. You can buy goods ranging from furniture to clothing at overstock and pay with Bitcoin.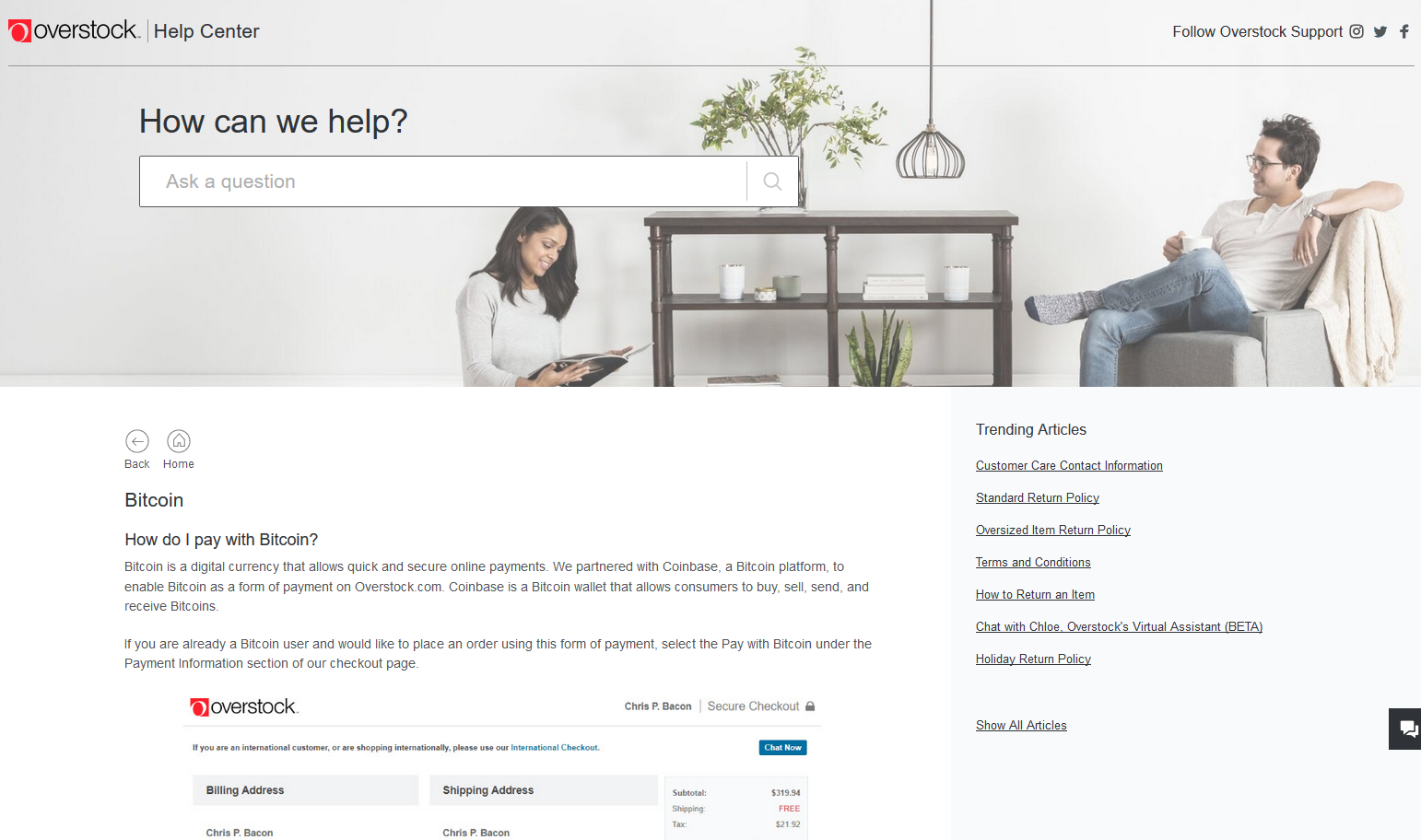 Shopify is another large company providing Bitcoin ease. It's a complete commerce platform that helps you start, grow and manage a business. You can use it to create and customize an online store, manage products, inventory, payments and shipping. You can use its Bitcoin payment gateway for your ecommerce website.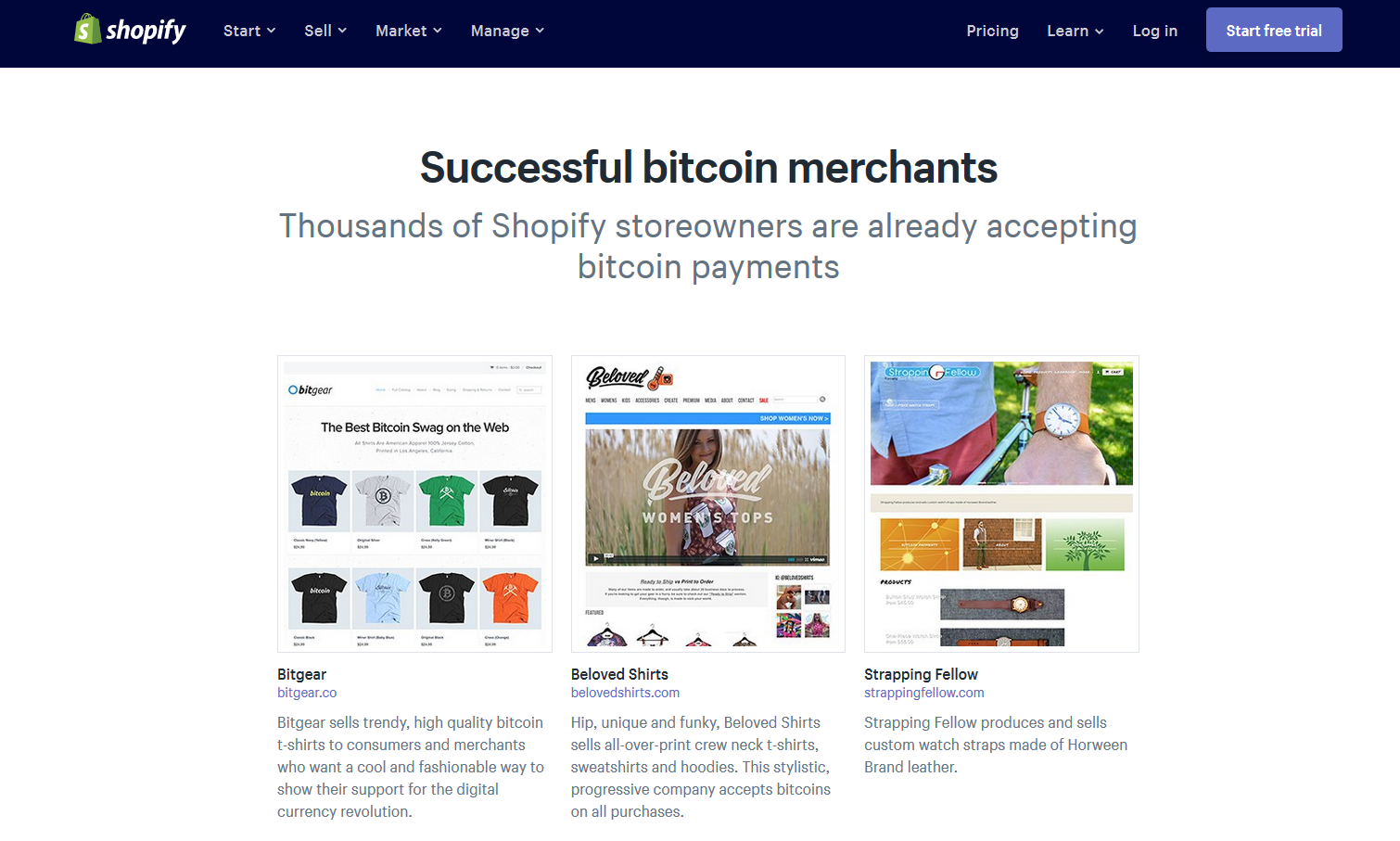 Gyft is a digital gift card platform that enables you to buy, send, and manage gift cards from hundreds of top retailers such as Amazon, iTunes, Starbucks, Target, and many more… This platform essentially opens the door for Bitcoin users to indirectly spend their digital currency to numerous stores that don't currently accept Bitcoin, using gift cards.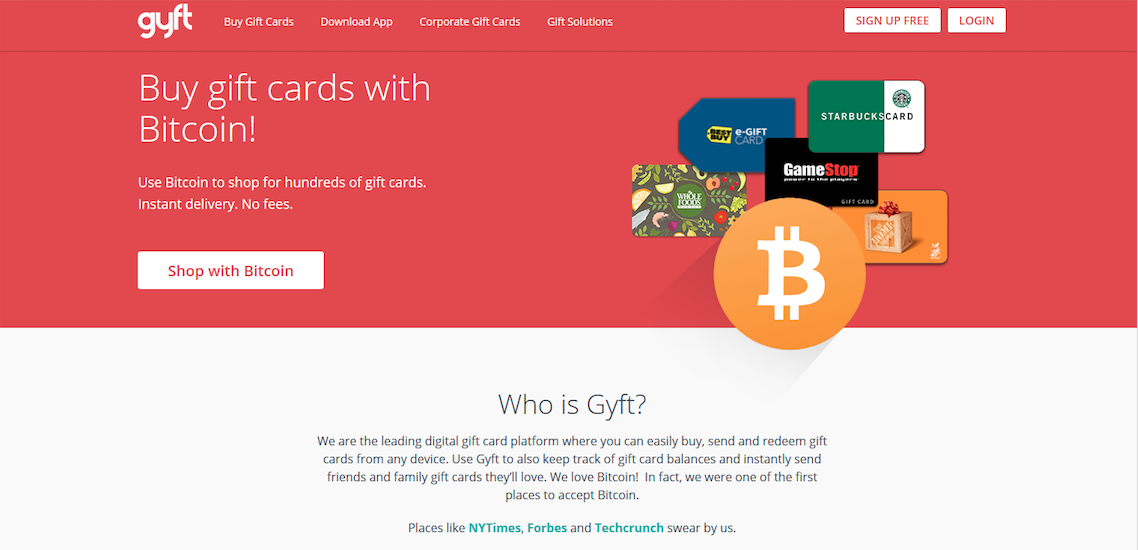 Another platform almost identical to Gyft is eGifter. They also offer gift cards for a variety of retailers such as Adidas, Amazon, Nike, Dominos, Walmart and many more which you can buy with Bitcoin.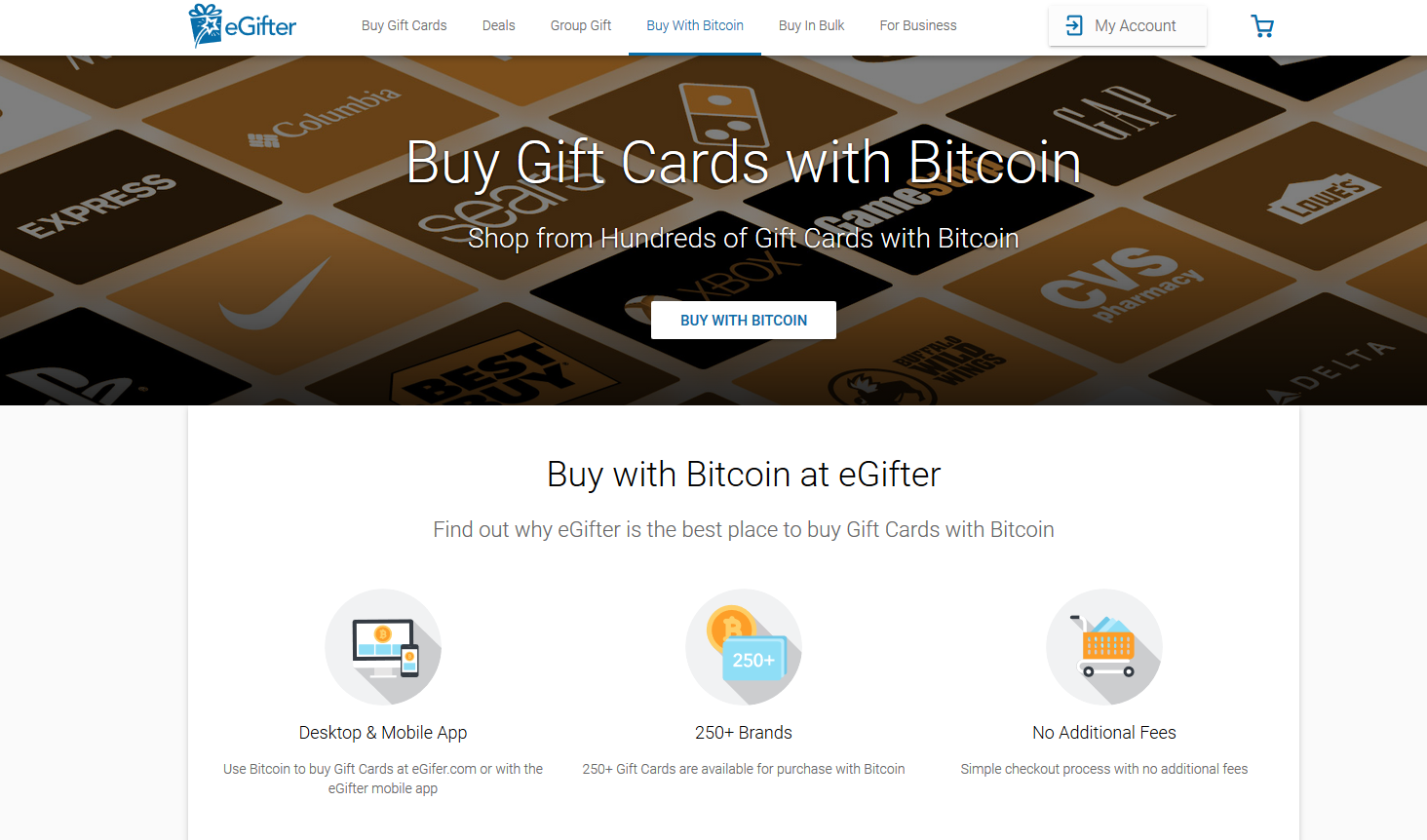 One of the biggest stores to buy computer parts and consumer electronics online who accept Bitcoin.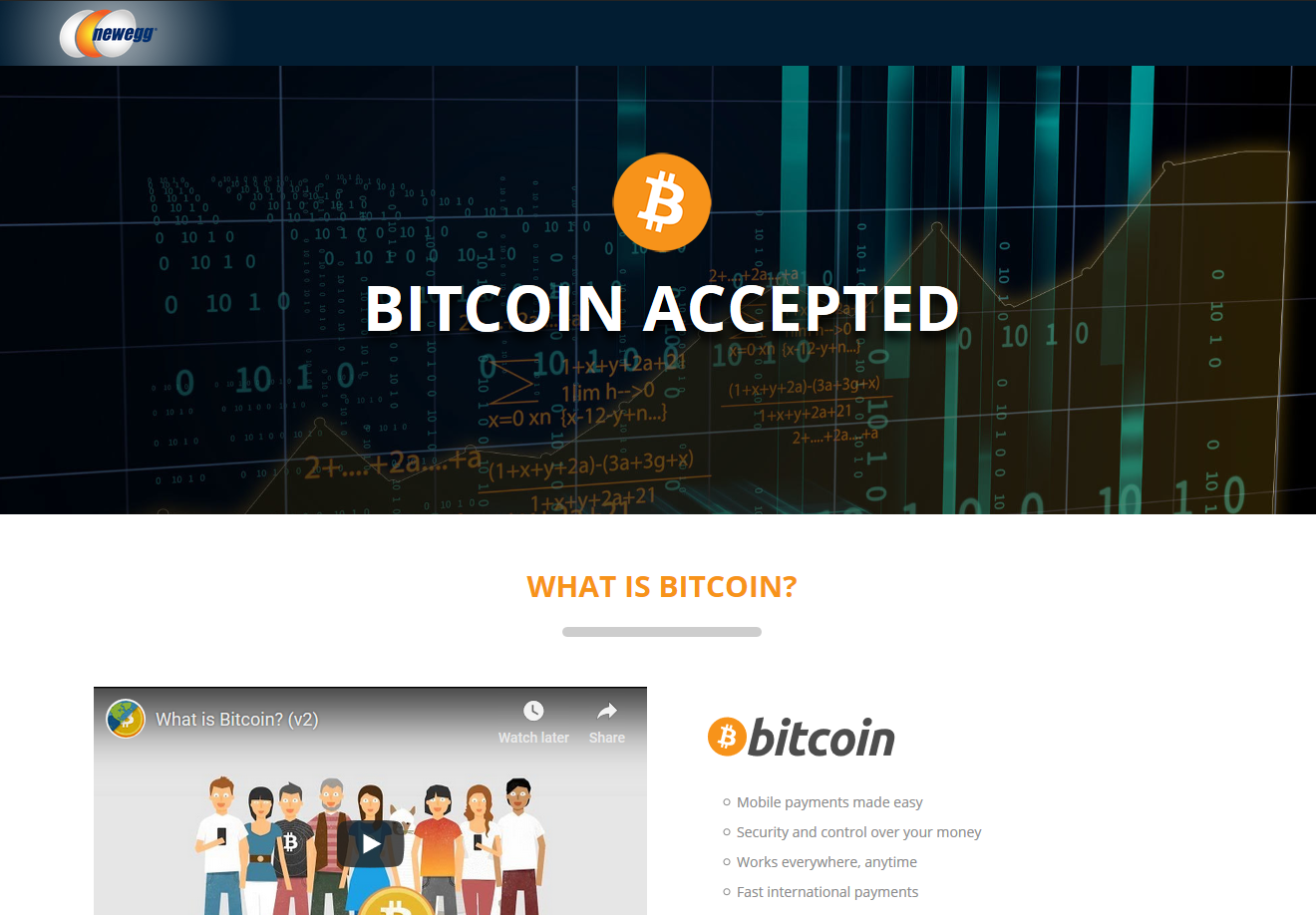 OpenBazaar is an open source project developing a protocol for e-commerce transactions in a fully decentralized marketplace. It uses cryptocurrencies as a medium of exchange. It's a peer to peer application that doesn't require middlemen, which means no fees & no restrictions.
Marketplace for buying and selling real estate using Bitcoin and other cryptocurrencies. You can use it no matter where you live. You just list your house, condo, lot or resort and set its price.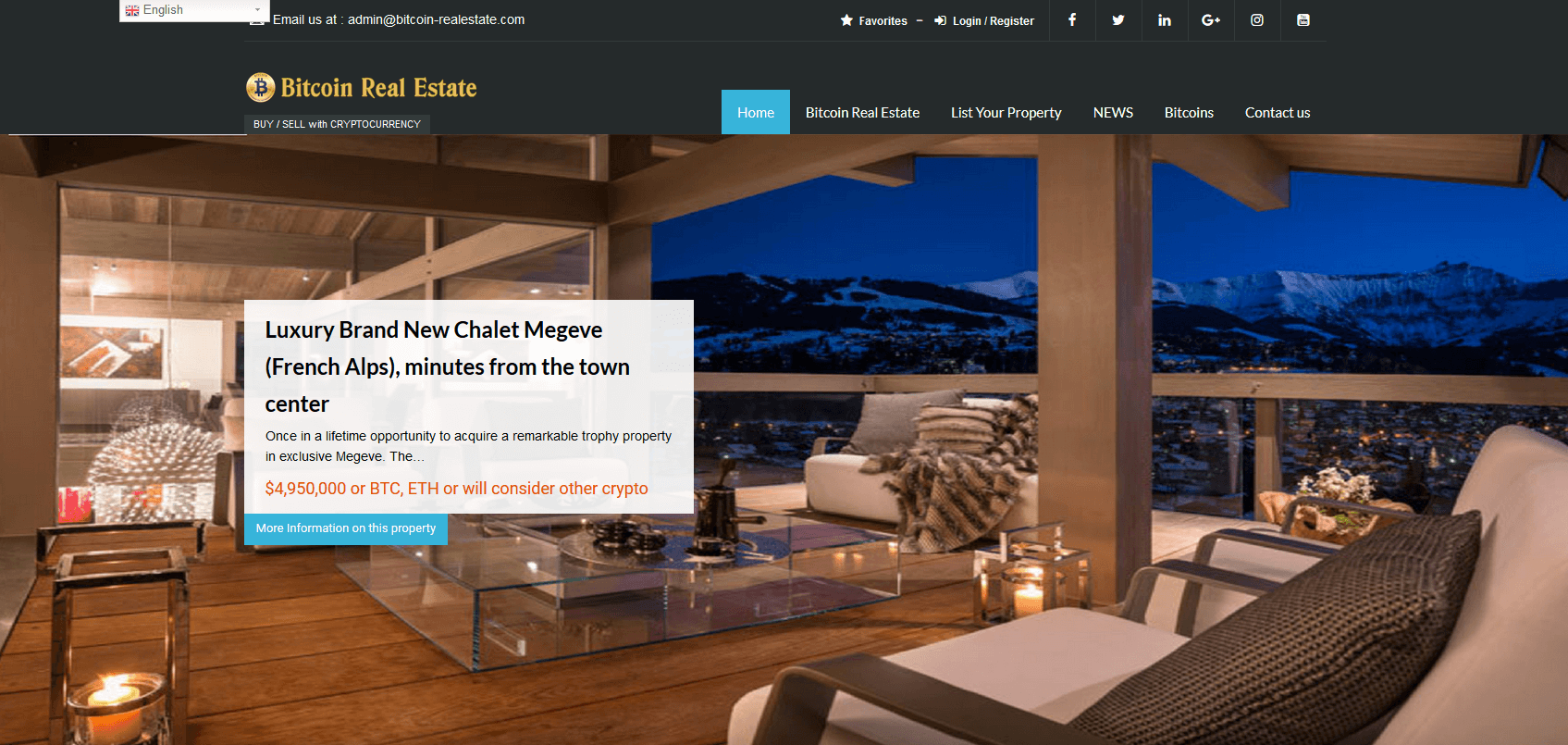 This is the analogy of Google for Bitcoin purchases. A search engine capable of finding anything you need available to buy for Bitcoins.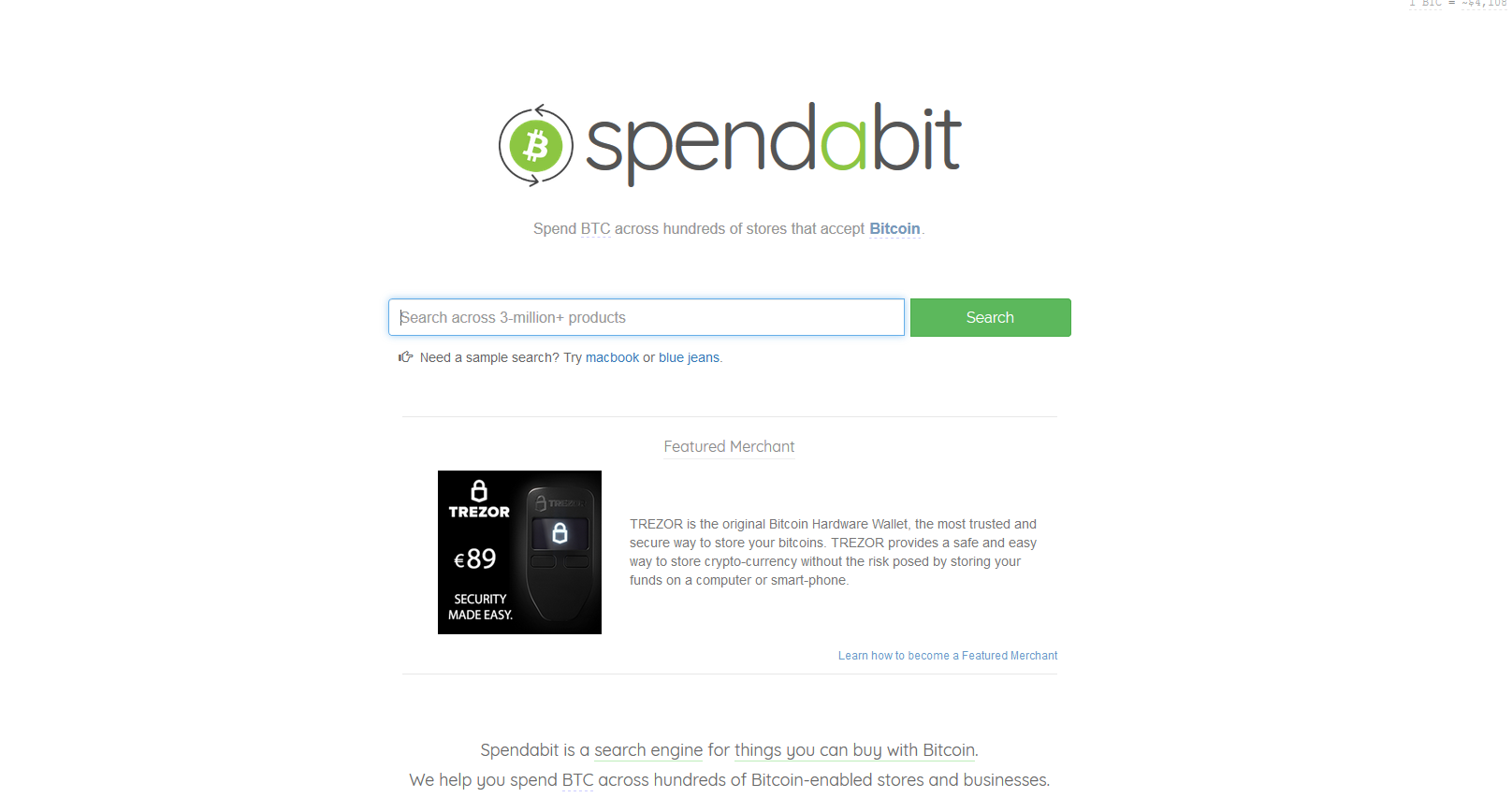 Traveling
Recently, we wrote about the possibilities of traveling the world with Bitcoin. And while few people are doing it at the moment, it is sure to become a more useful method of traveling as time goes on. Below is a list of websites where you can book your flights with Bitcoin.
AirBaltic is a Latvian airline Corporation, founded in 1995. Its primary shareholder is the Latvian state, which holds 80.05% of the stock. It's the world's first airline to accept Bitcoin as payment for its tickets to 60 destinations in Europe, Middle East, Russia and CIS.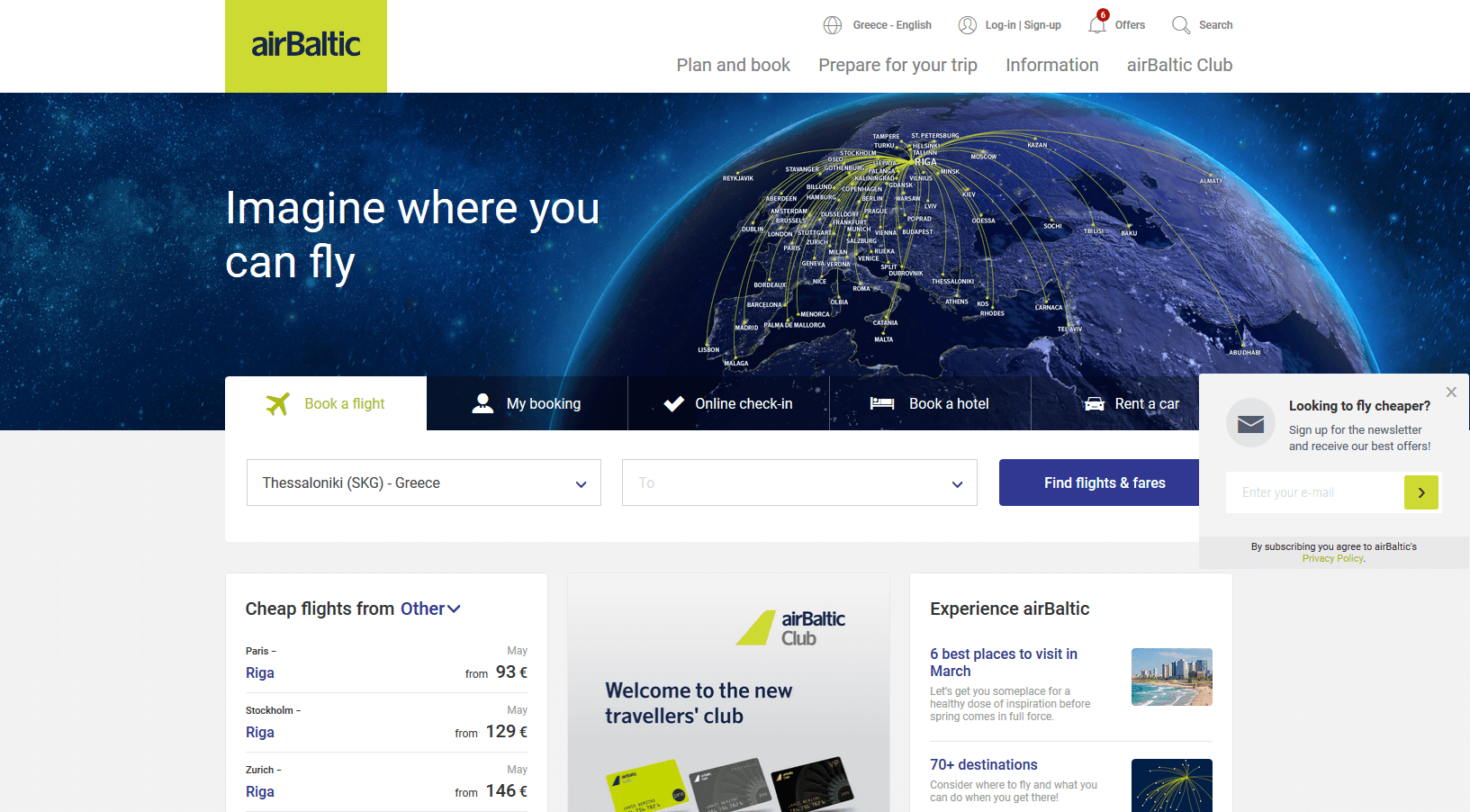 One of the biggest online travel booking agencies in the world that currently accepts BTC payments for hotels booking in collaboration with coinbase. The company will probably start accepting bitcoin for flights soon.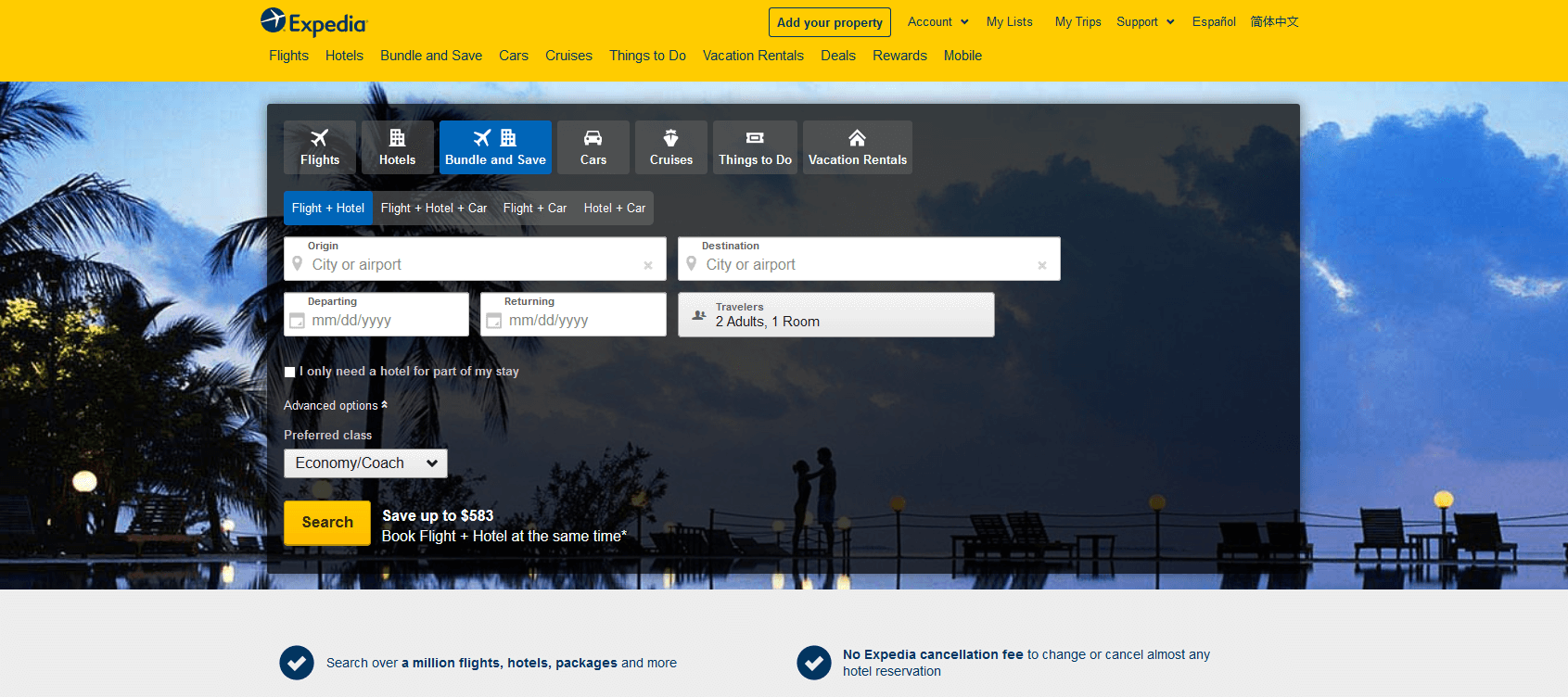 Potentially the easiest way to book a flight using BTC. Reliable and easy to use website with all the businesses that currently deal with Bitcoin, especially in the travel industry. Practically it will allow you to check out with Bitcoin as a gateway to travel sites.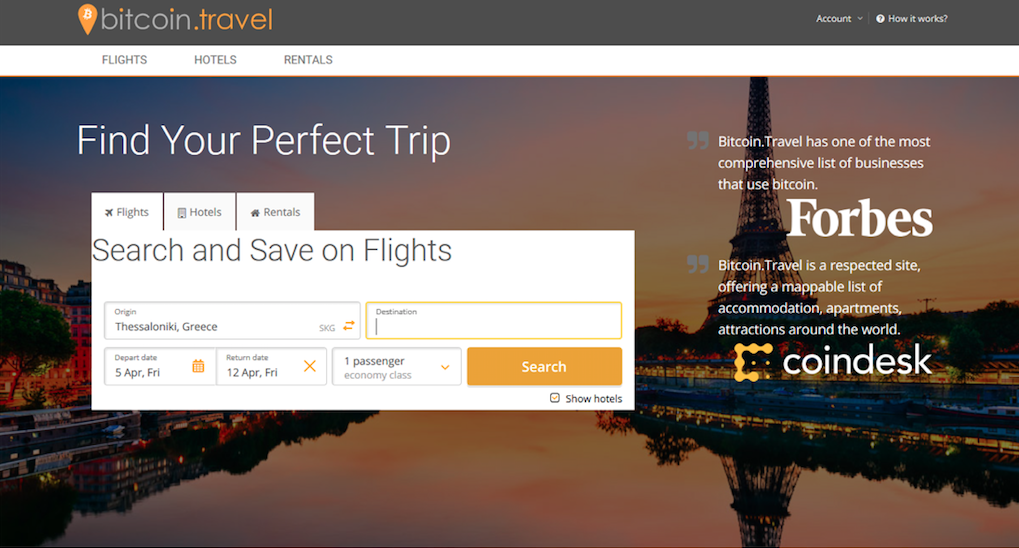 Web Services
A VPN is a secure tunnel between your device and the internet. VPNs are used to protect your online traffic from snooping, interference, and censorship. ExpressVPN can also act as a proxy, allowing you to mask or change your location and surf the web anonymously from wherever you want. More and more people start using services like this one in order to protect their privacy. ExpressVPN accepts Bitcoin payments.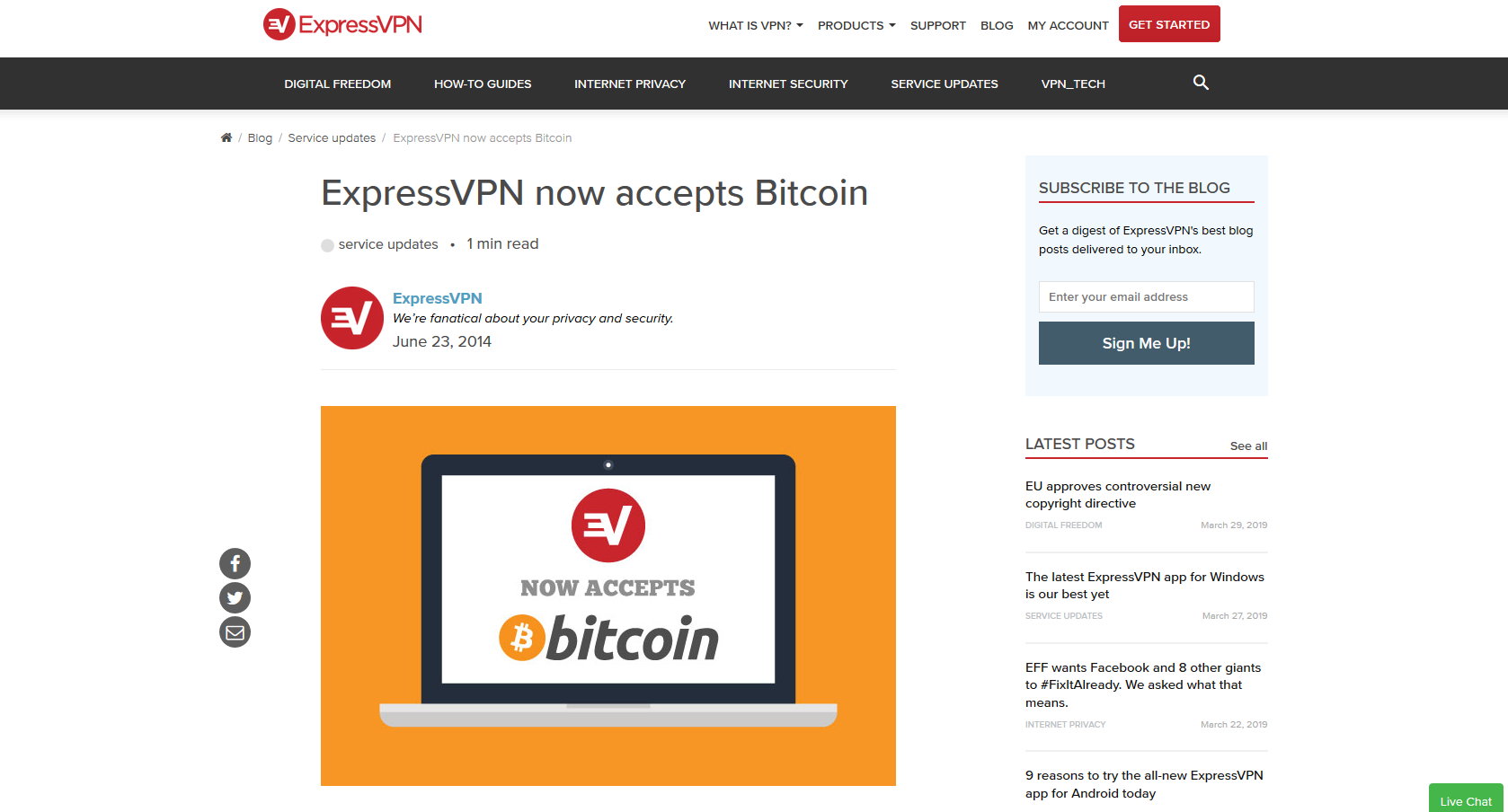 Another well-known VPN that people find reliable and buy its services using Bitcoin.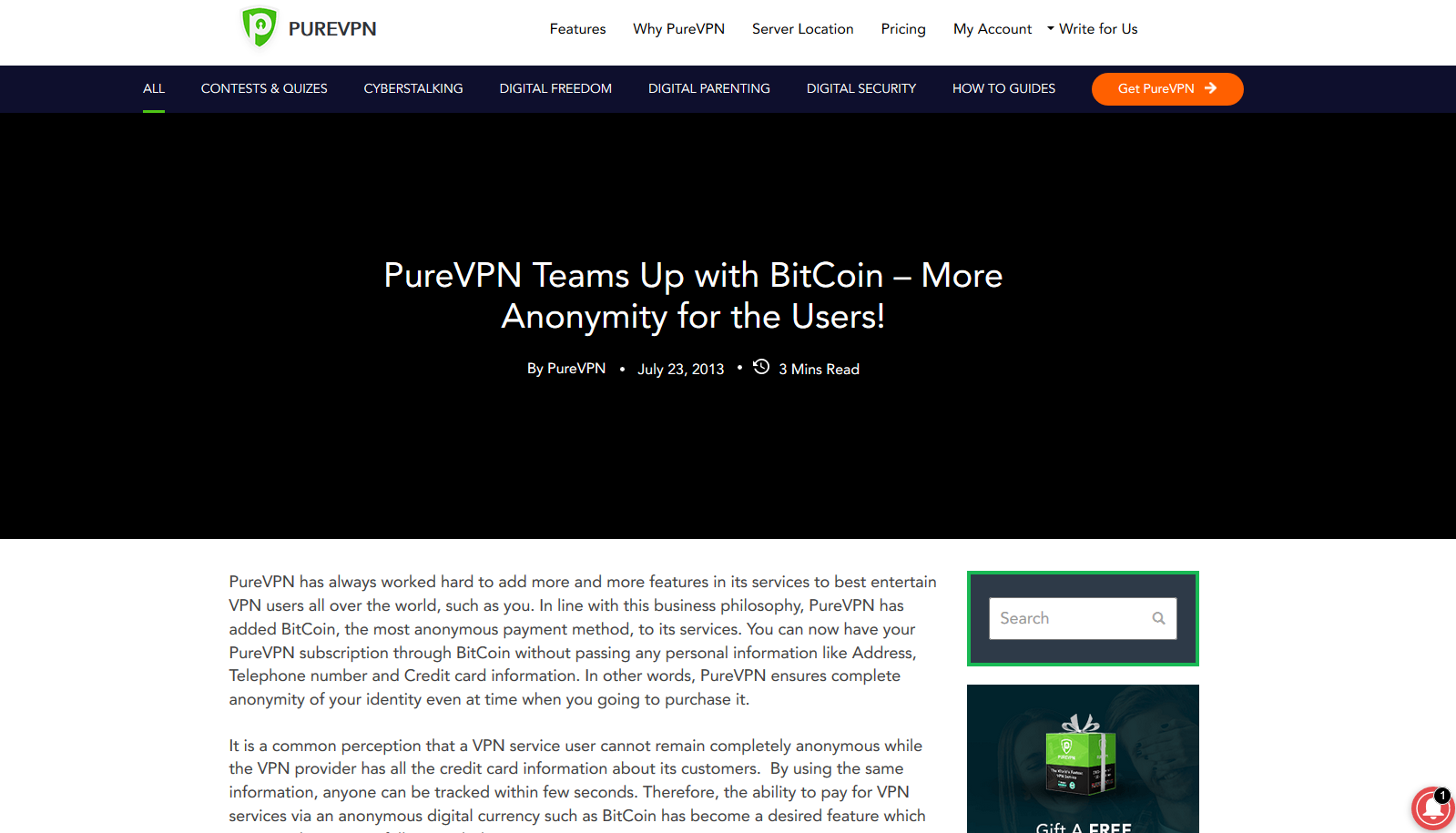 Great and secure web-hosting service accepting Bitcoin (other cryptocurrencies too). Also provides affordable cloud computing, VPS and internet access, open source virtualization platforms and many more.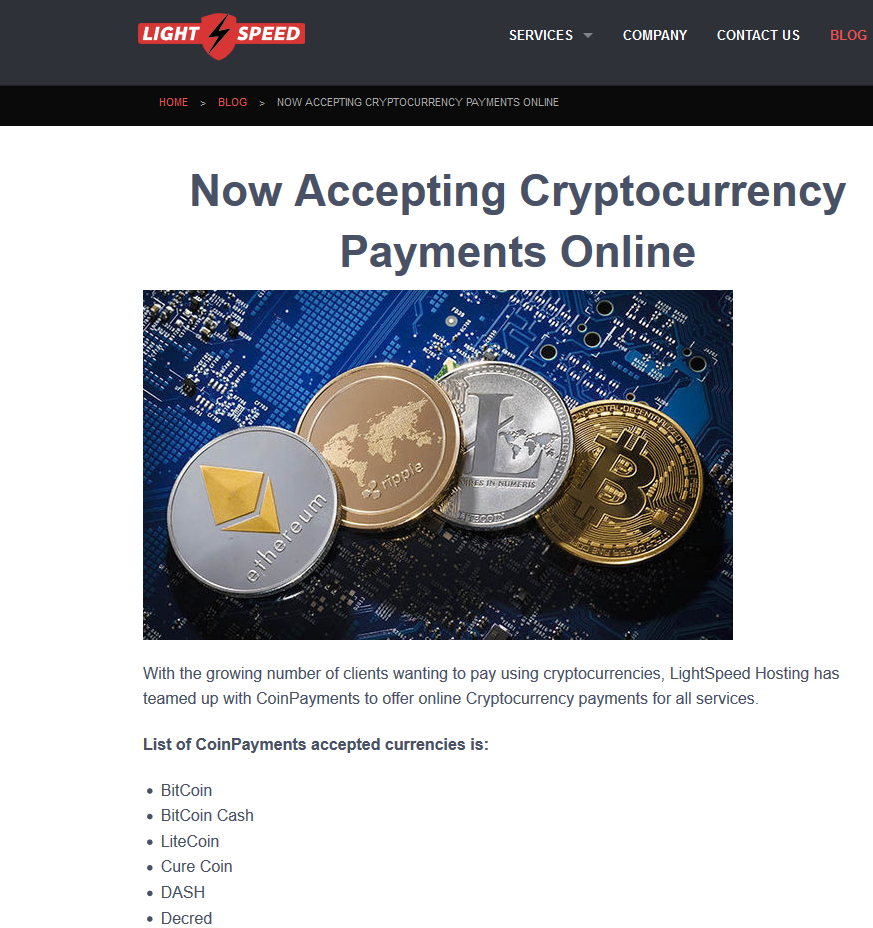 First major domain registrar to offer Bitcoin payment options. Use BTC to purchase domains, web hosting, SSL certificates, or WhoisGuard.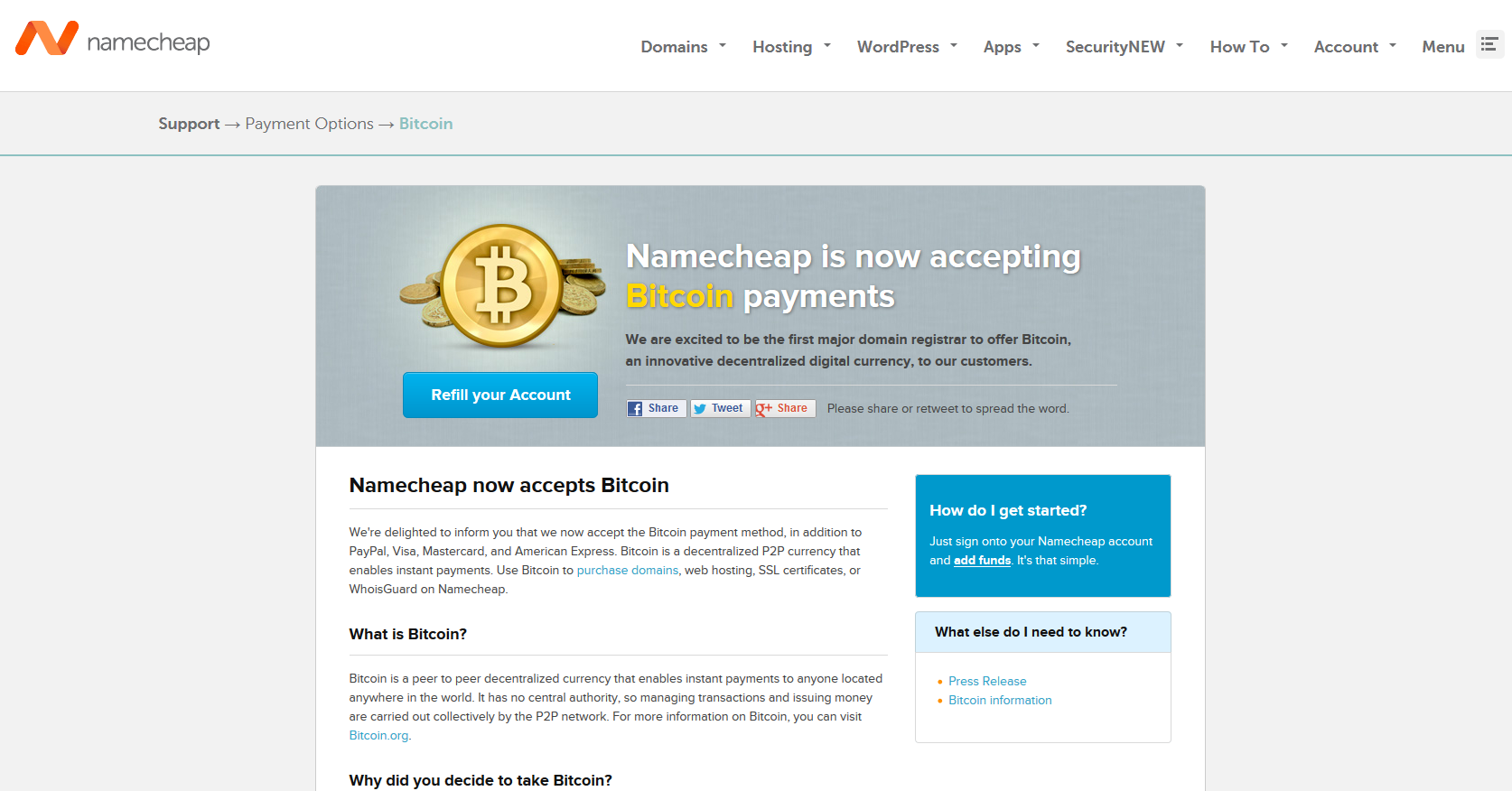 US television provider company. Dish Network is the fourth-largest multichannel video service provider in the US by total subscribers (13.3M). You can subscribe via a Bitcoin payment to it.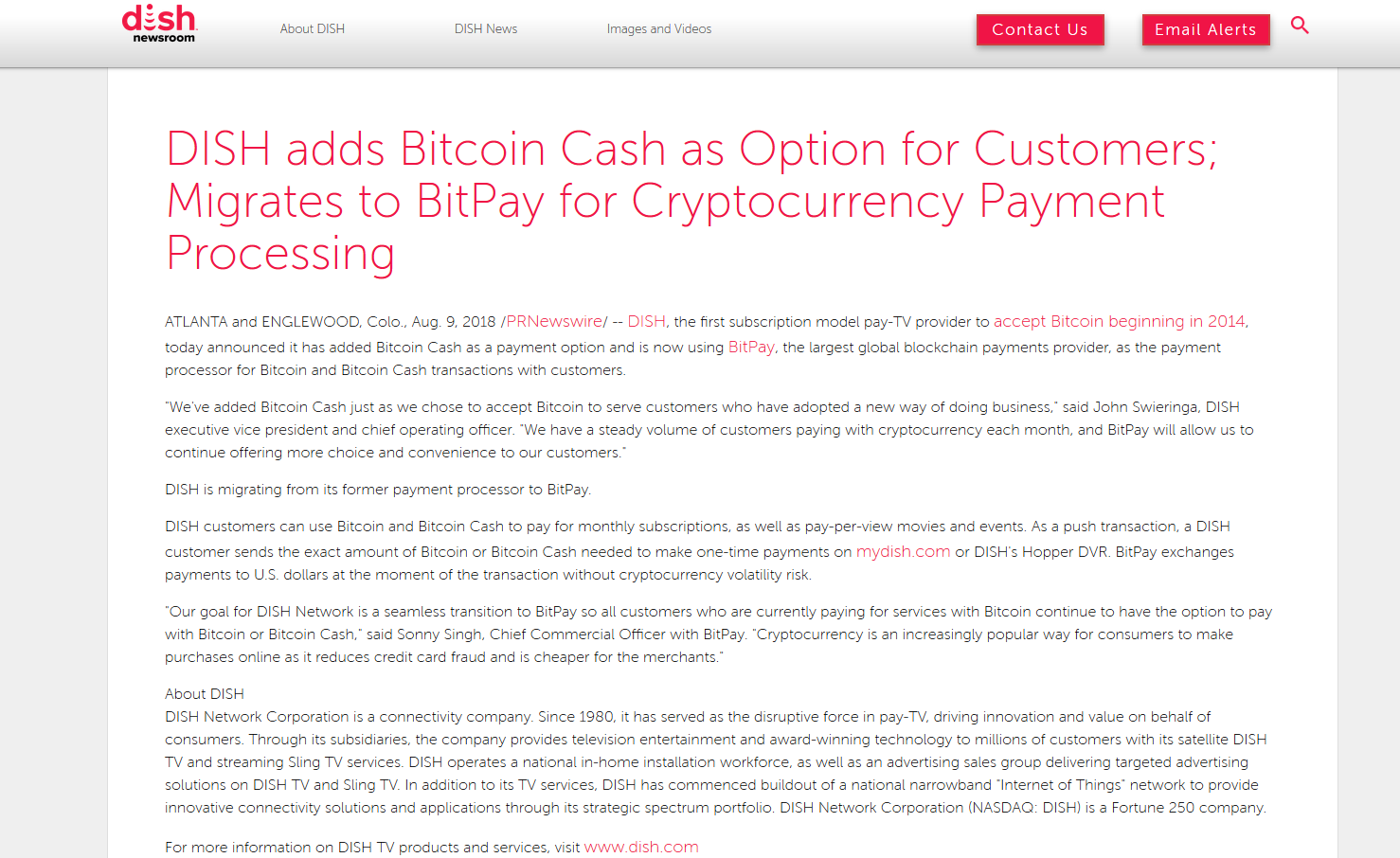 WordPress is probably the easiest and most powerful blogging and website content management system (or CMS) in existence today. Hundreds of thousands of people use it. It provides Bitcoin payments for its clients.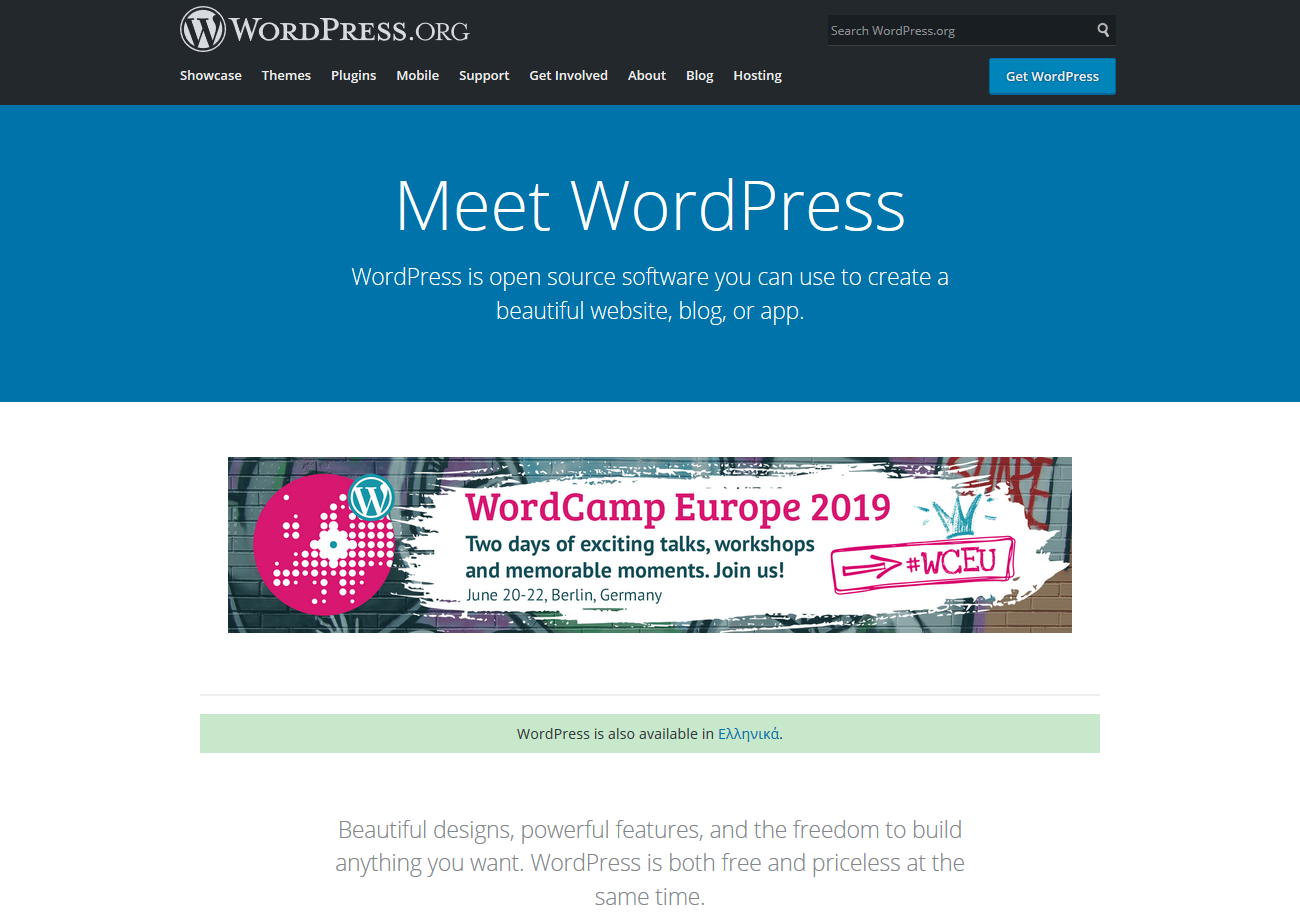 Online education specialist providing affordable technology education to people anywhere in the world. Payments can be made via BTC.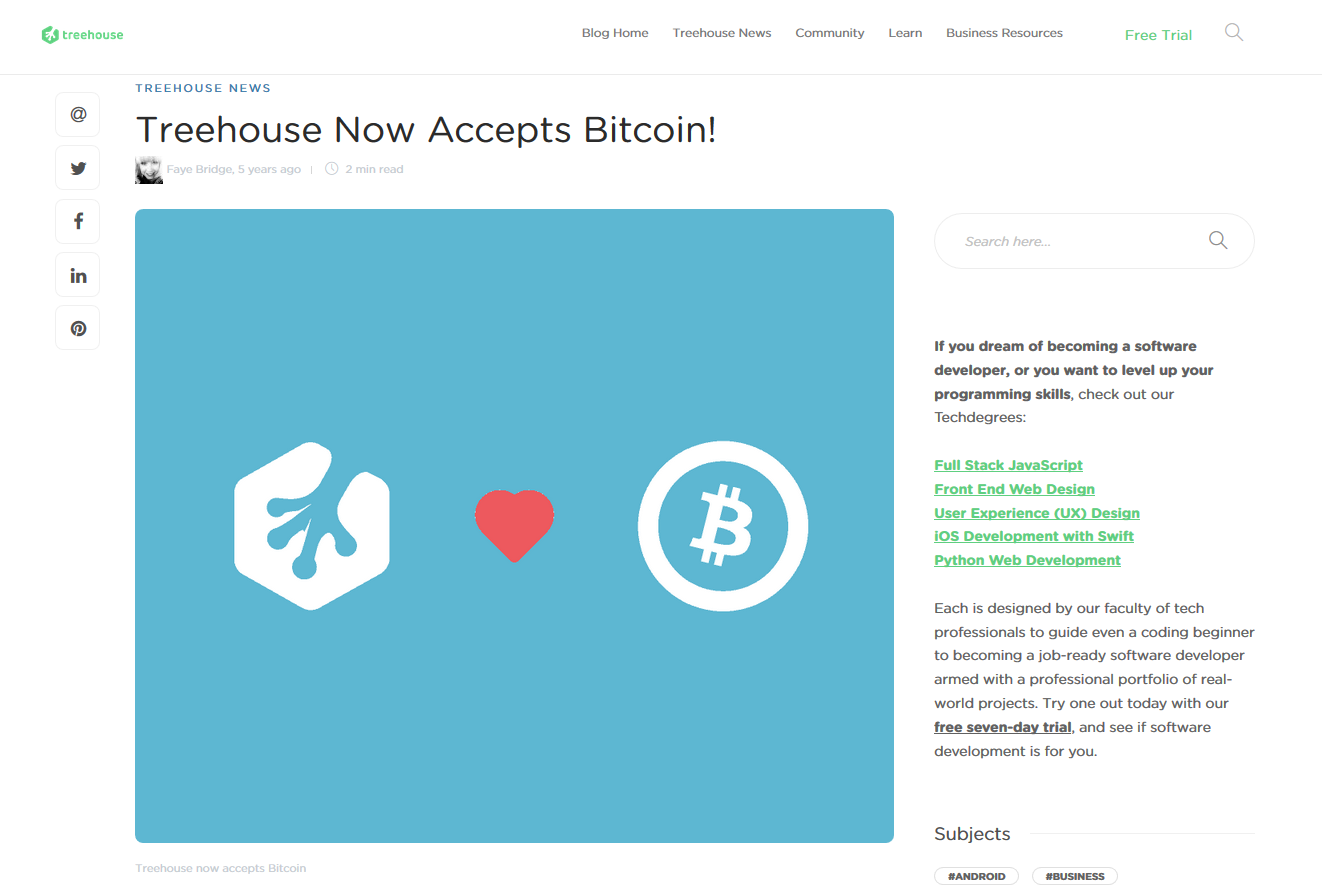 Gold and Silver
A company providing gold and silver purchases with Bitcoin.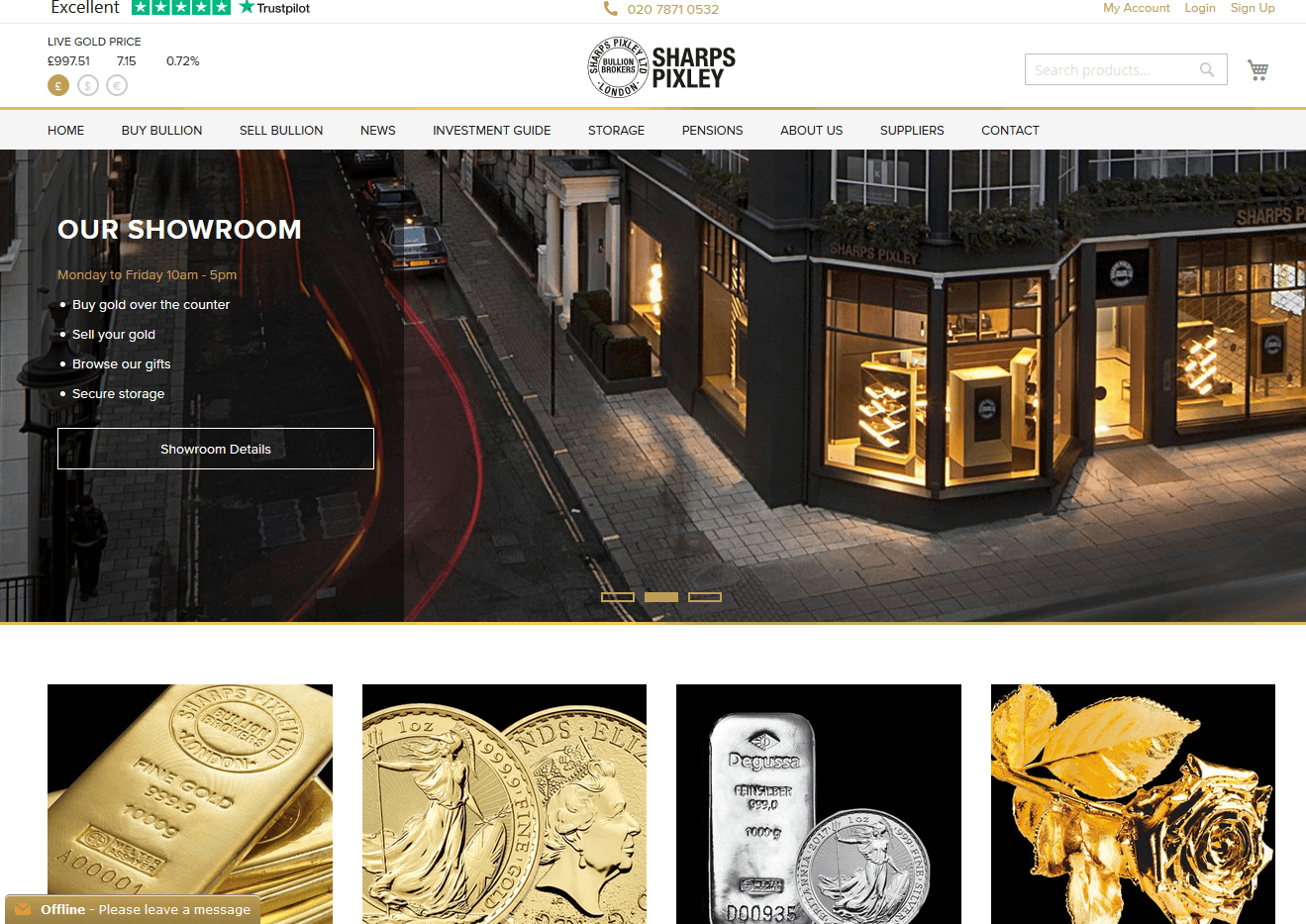 Another platform to buy Gold, Silver or other rare coins using cryptocurrency. They have been accepting Bitcoin since 2013.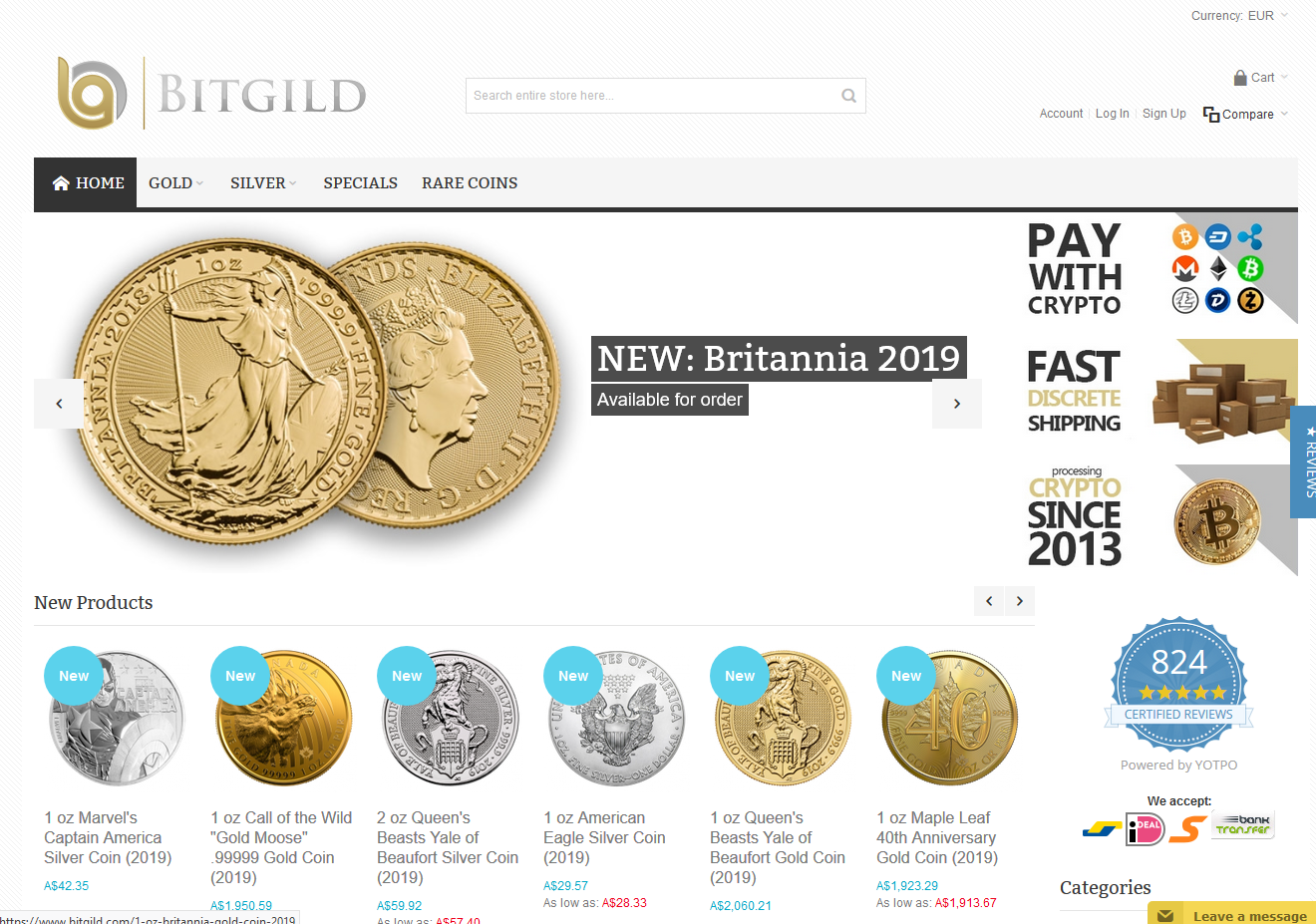 Video Games
Buy Xbox games using Bitcoin through your Microsoft account.
Buy any game you want for your PlayStation console using a Bitcoin gift card.

One of the most well-established platforms to buy games using BTC. They accept only Bitcoin for purchases. Over 1000 games available.
MMoga has a huge selection of Steam, Origin and Battle.net games. They also have PSN, Xbox Live and Nintendo Switch cards, along with in-game currencies for pretty much any game you can think of. Mmoga even has Bitcoin gift cards, which practically helps you buy bitcoin instead of unloading them.
Conclusion
"Bitcoin today, and all of the currencies that are built using that recipe are at the same stage that the internet was in 1992. Only now we have the internet, and so the rate of exponential growth has already started. The innovation is growing at an astonishing rate. I spend every single day, full-time, trying to keep up with Bitcoin and it's almost impossible."― Andreas M. Antonopoulos, best-selling author, speaker, educator, and one of the world's foremost Bitcoin and open blockchain experts.
More companies and merchants are starting to accept Bitcoin because they are starting to realize its usefulness. It may not be so obvious right now but in years to come, cryptocurrencies could become one of the main forms of payments. You can check out the current Bitcoin value here. 
In this article, we covered some of the most well-known marketplaces that accept Bitcoin online. If your question "what can I buy with Bitcoin" was answered in this article, then make sure to share it with friends to spread the word. Also, make sure to comment if you need clarifications!
NOTE
This text is informative in nature and should not be considered an investment recommendation. It does not express the personal opinion of the author or service. Any investment or trading is risky, and past returns are not a guarantee of future returns. Risk only assets that you are willing to lose.