Buy and sell digital currencies with the lowest fees. Fast. Simple. Secure.
Join Kriptomat Beta and get lifetime lower commission fee!
Bitcoin (BTC)
6733.61 USD

3.81%
5791.05748392

EUR
Ethereum (ETH)
520.779 USD

4.54%
447.881764079

EUR
Ripple (XRP)
0.537498 USD

3.1%
0.4622604837

EUR
Litecoin (LTC)
98.1985 USD

3.31%
84.4529395576

EUR
Bitcoin Cash (BCH)
878.95 USD

4.5%
755.916956208

EUR
Cardano (ADA)
0.16253 USD

2.67%
0.1397794902

EUR
Convenient and local
Our process of buying, selling and storing cryptocurrencies is extremely simple to use, plus it is in your local language.
Regulated and legally compliant
Our exchange is fully licensed and regulated under the EU law and we provide our service to everyone residing in the European Union.
Secure storage of assets
The security of our clients is our top priority. We offer a secure wallet service where users can store their tokens and we are dedicated to ensuring top cyber and physical security.
The easy way to buy cryptocurrency
Kriptomat offers you a simple and secure way to purchase your first cryptocurrency.
The process of registration to your first purchase takes just three simple steps:
Sign up
Create and verify your Kriptomat account and wallet where you can keep your digital currencies safe. Free of charge.
Connect your bank account
Connect your bank account, so you can trade your local fiat currency (€) for cryptocurrency and vice versa.
Buy and sell digital currency
Buy and sell bitcoin and ethereum, or other cryptocurrencies of your choice, and become part of the future!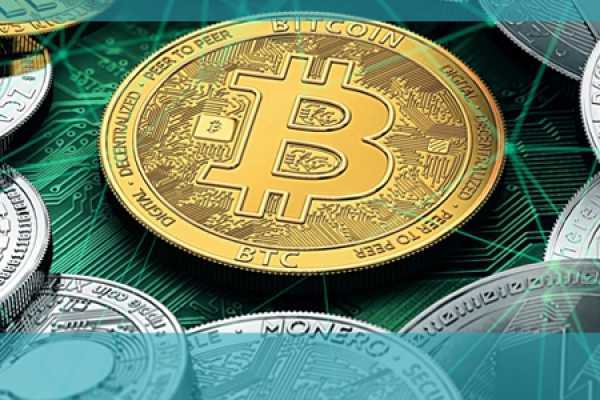 Professional gadfly John McAfee made headlines in July 2017 when he predicted that the price of Bitcoin would rise to …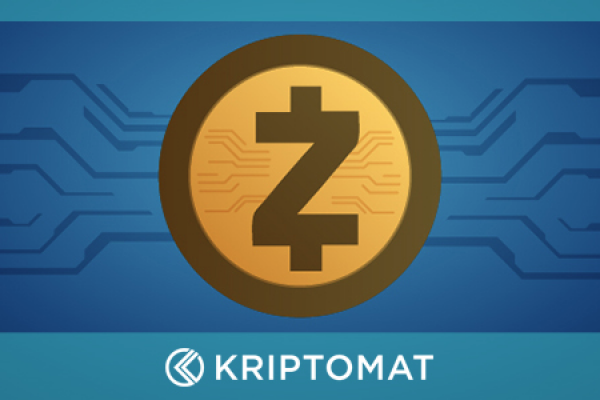 In this article, we will take a look at the best zcash wallets. We will focus only on the best …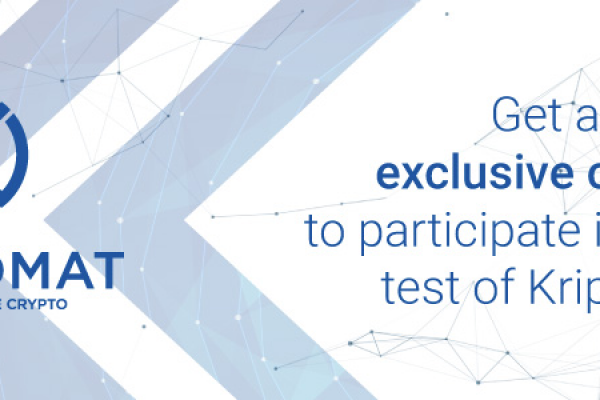 After a very successful private beta testing conducted by the members of our team, we are very excited to inform …