Vault
Save crypto for your
future
Whether you're saving for your retirement or your children or keeping some crypto to one side - Vault makes saving simple.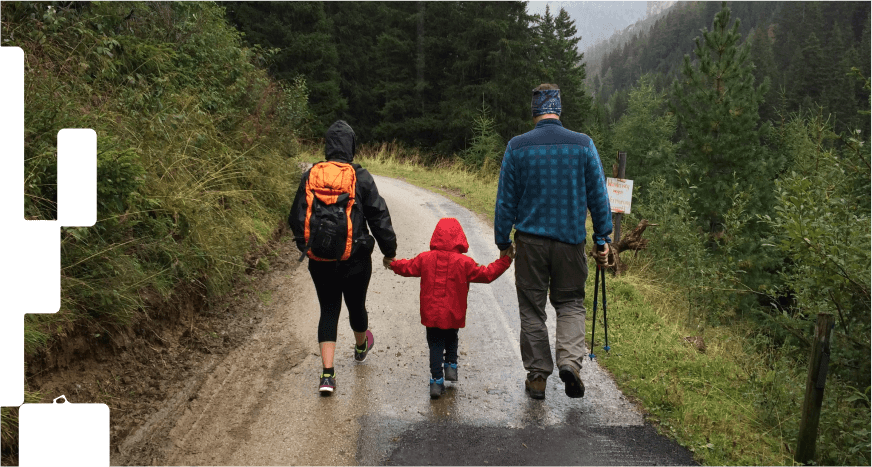 Put money aside effortlessly
Fund it your way, from a one-off investment to setting up a recurring transfer or adding some crypto whenever you feel like it.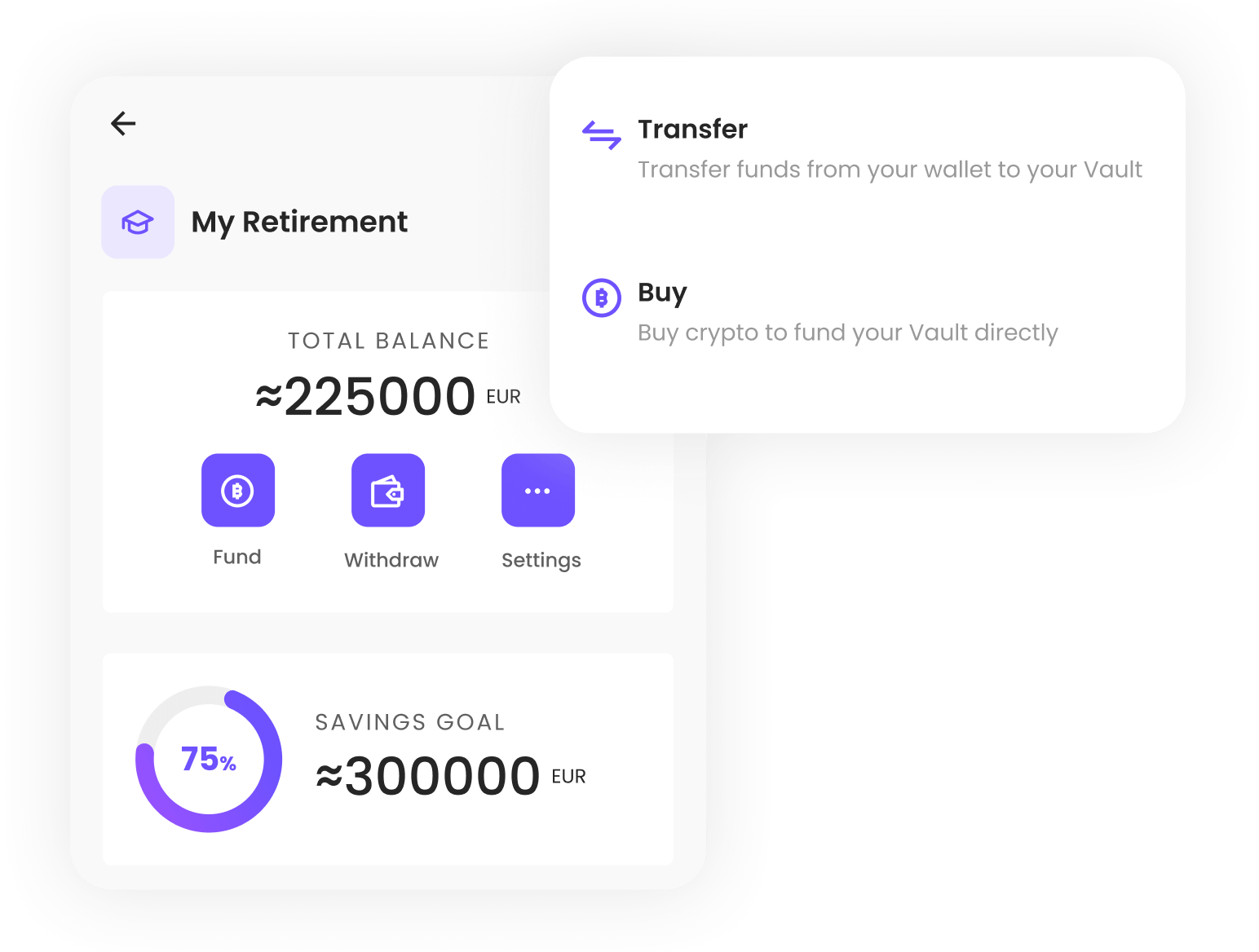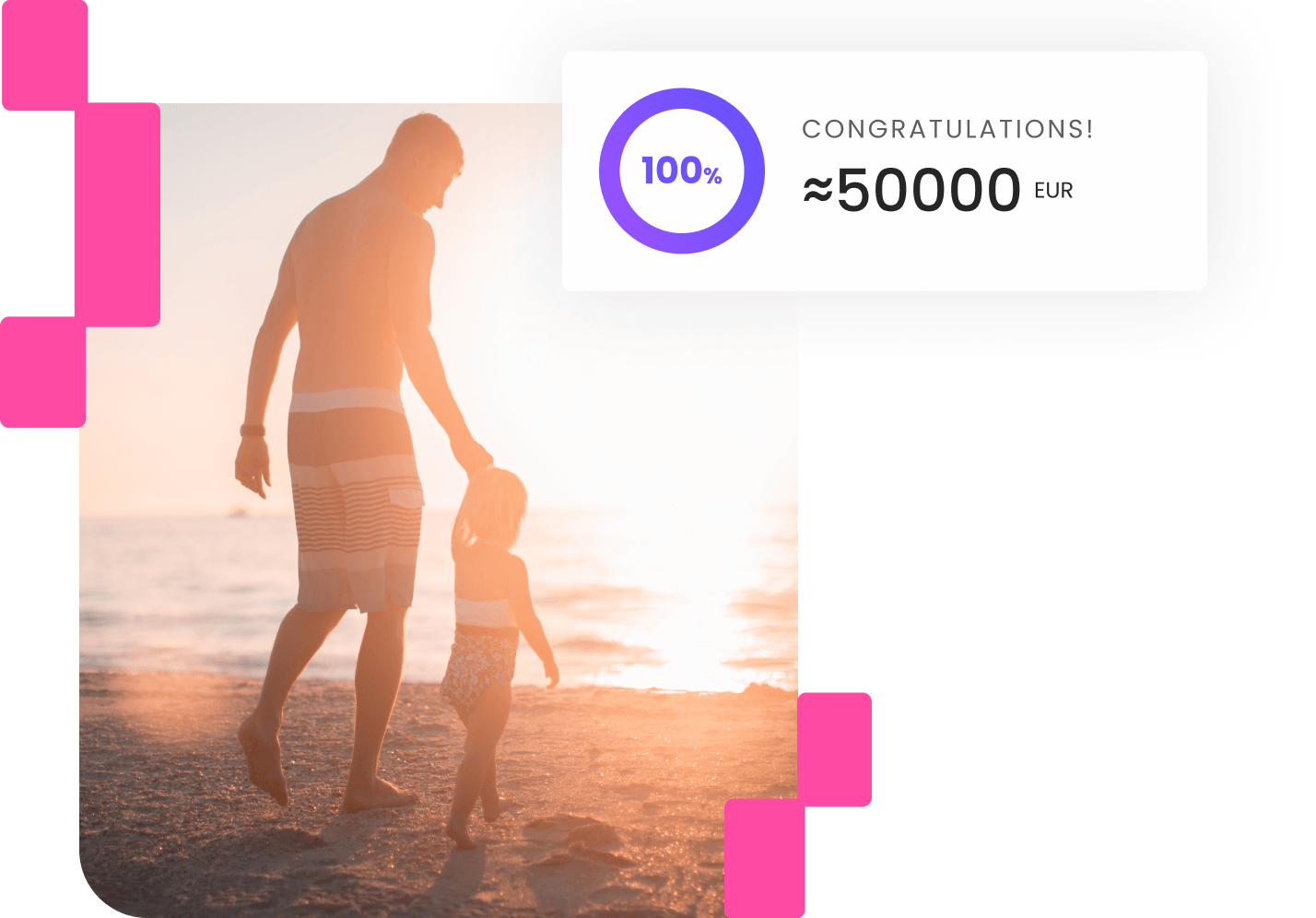 Achieve your financial goals
Make your Vaults work for you by setting goal amounts to make sure you've got the money you need, when you need it.
Build a custom portfolio
Whether you're saving for your retirement or your children's education or keeping some crypto to one side, put money aside in over 300 cryptocurrencies in your vault.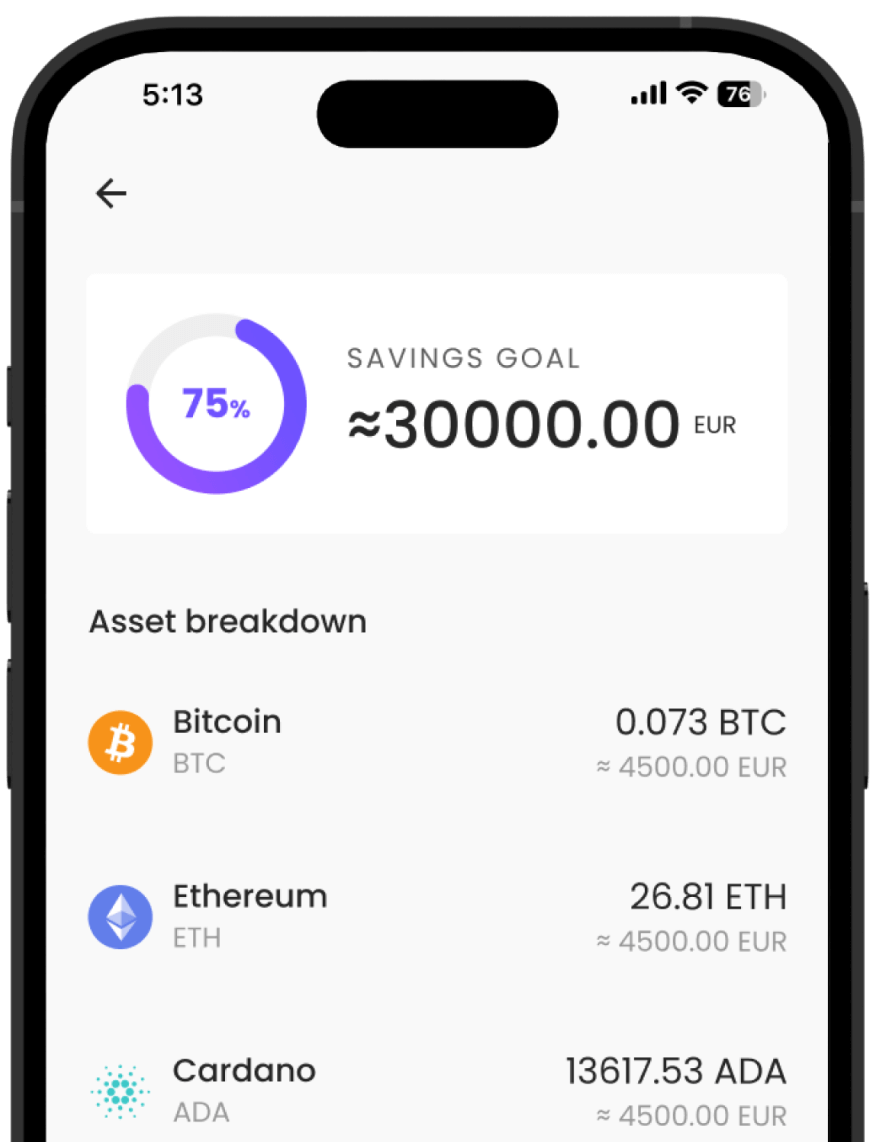 Set a goal
Whether it's retirement, your kids' education, or your dream home, Vaults make saving simple.
Fund your Vault
Move your crypto into your Vault whenever you want or even as a one off.
Achieve your goals
Check your progress regularly to stay motivated and make adjustments as needed. And withdraw from your vault at any time!
What cryptocurrencies can I use to fund my Vault?
You can fund your Vault with over 300 different cryptocurrencies supported by Kriptomat.
Can I withdraw my funds from my Vault at any time?
How do I track my progress towards my financial goal?
Are there any fees associated with using Vault?
What are you waiting for?
Start saving towards your financial goals today
*Risk Warning: Digital asset prices are subject to high market risk and price volatility. The value of your investment may go down or up, and you may not get back the amount invested. You are solely responsible for your investment decisions and Kriptomat is not liable for any losses you may incur. Past performance is not a reliable predictor of future performance. You should only invest in products you are familiar with and where you understand the risks. You should carefully consider your investment experience, financial situation, investment objectives and risk tolerance and consult an independent financial adviser prior to making any investment. This material should not be construed as financial advice. For more information, see our Terms of Service and Risk Warning.