Discover Web3
Welcome to the Kriptomat Web3 Wallet, the simple way to access the Web3 world. You'll trade NFTs, run decentralized apps, and stake your claim in the metaverse with ease. We've handpicked the most exciting options and listed them here. Just download the app and step into your Web3 future – it's that simple. Coming soon!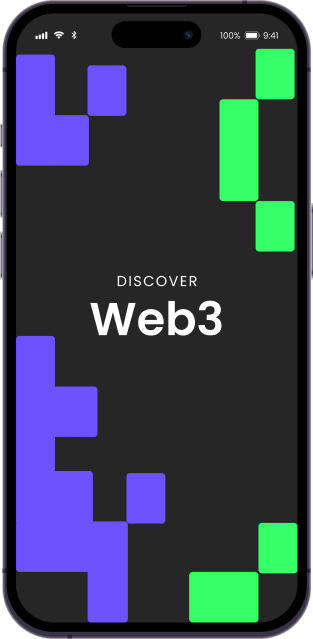 Top-rated Web3 dApps
Explore Kriptomat user's favourite dApps.
What are dApps?
Decentralized applications are games, DeFi programs, NFT marketplaces, and thousands of cutting-edge apps that work with cryptocurrency, NFTs, and blockchain data. They're the key to making your place in the emerging Web3 world. And with Kriptomat Wallet Connect, they're just a click away.
How to connect your Kriptomat wallet
Step 1
Download the Kriptomat App
Step 2
Fund your Web3 wallet
Step 3
Connect to DApps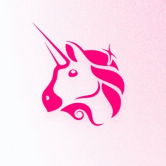 Manage your portfolio –wherever you are
Use the website or download our safe and secure mobile app today.