Congratulations on your participation for the founders token!
Your items will be sent to your ETH address when the giveaway finishes.
You've unlocked a special item!
Register and pass KYC to claim it.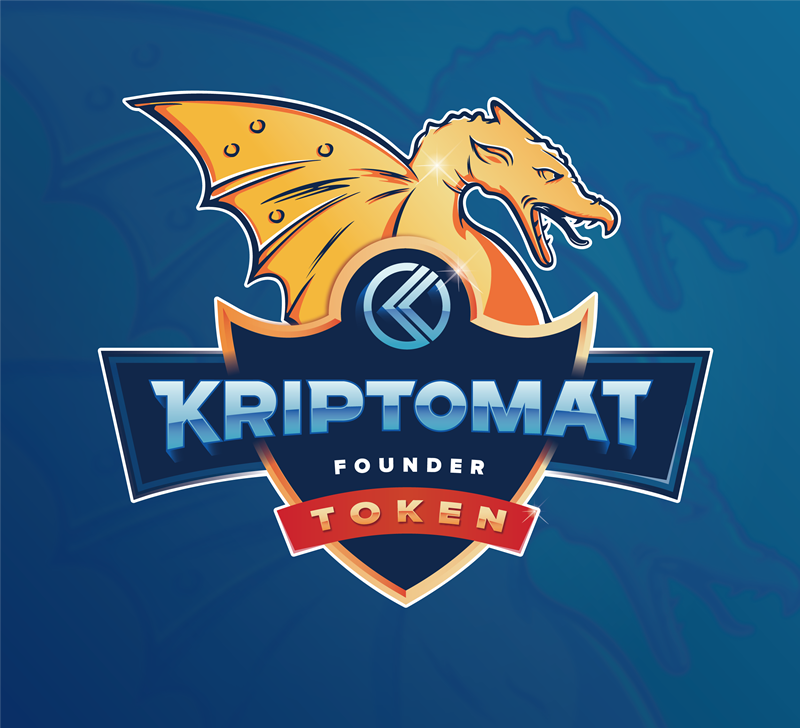 The Golden Dragon Backed by 10 ENJ
Token supply will vary based on the number of participants.
How to claim?
We are giving away the Golden Dragon to those who have participated in our giveaway and registered on our platform and passed KYC.
Existing Kriptomat users are automatically eligible to claim the Golden Dragon if they have participated in the giveaway and will receive the ERC-1155 item to the ETH wallet they provided in the giveaway.
or use our app to register.
The Golden Dragon ERC-1155 collectible item will be sent to the ETH address you've provided during participation in our giveaway.
You will not be able to claim the Golden Dragon if you are from the following countries (as we currently do not service them and you will not be able to pass KYC): Afganistan, Algeria, American Samoa, Bangladesh, Bolivia, China, Democratic Republic of Congo, Democratic People's Republic of Korea (DPRK), Ecuador, Egypt, Ethiopia, FYR Macedonia, India, Iran, Iraq, Kyrgyzstan, Pakistan, Palestine, Qatar, Saudi Arabia, Syria, Morocco, Nepal, United States of America, Vanuatu, Vietnam, Zambia.