Epic giveaway
The Dragon Riders of Kriptomat
At Kriptomat we believe that adoption is everything.
The Dragon Riders of Kriptomat is a mind-blowing blockchain-based rewards program powered by Enjin. It features real games, tangible assets and cryptocurrency savings. There has never been a rewards program quite like this and we fully intend to redefine the way retail rewards are designed and executed.
We are coming close to completing our in-exchange reward program "The Dragon Riders of Kriptomat" but we are too excited to wait – It's time to start rewarding our early supporters!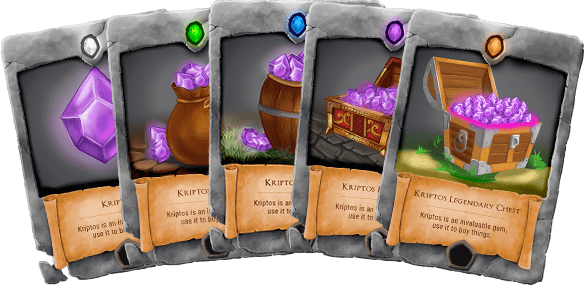 About the Rewards
The Dragons Riders of Kriptomat is a complete gamified experience powered by Enjin.
The final version will include playable games, collectibles, crafting, and cryptocurrency discounts!
One member of the Enjin team has even told us that he thinks it's possibly the most epic rewards program in the world.
Participate now
How to Play?
There are three types of ENJ backed blockchain assets that make this program possible.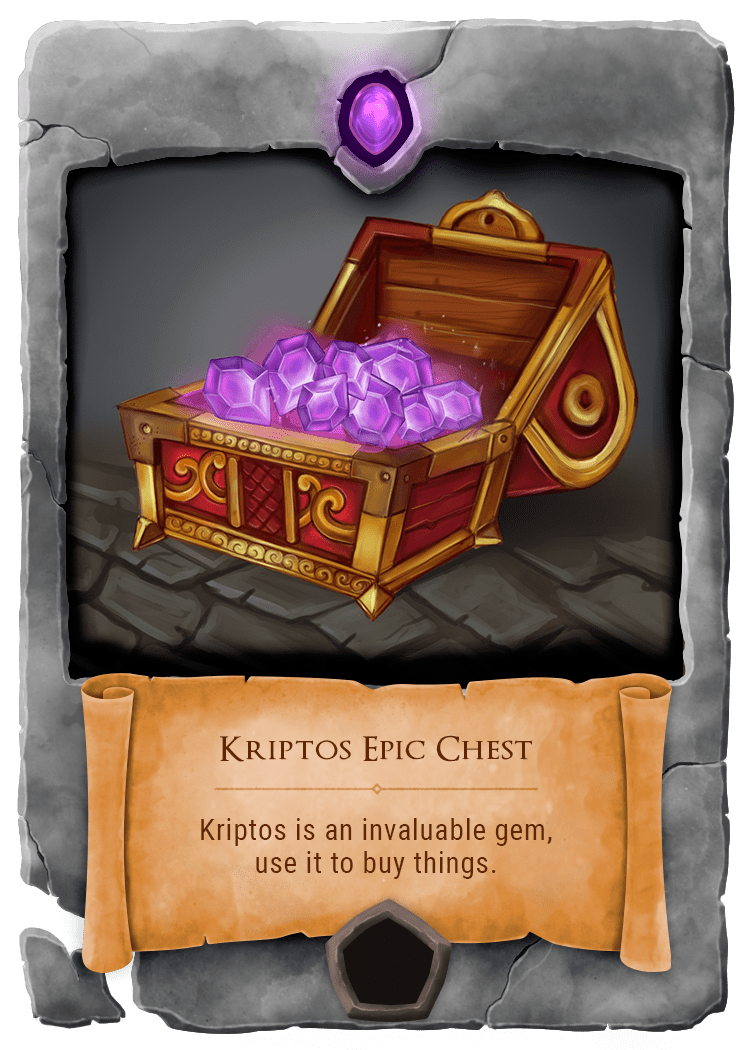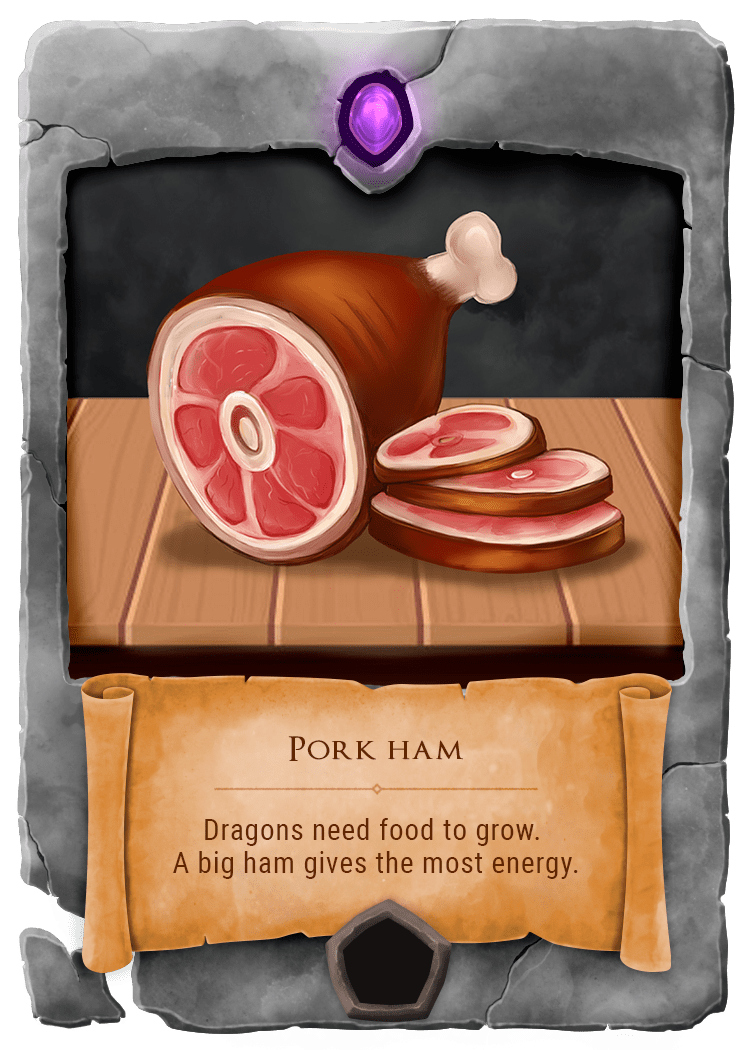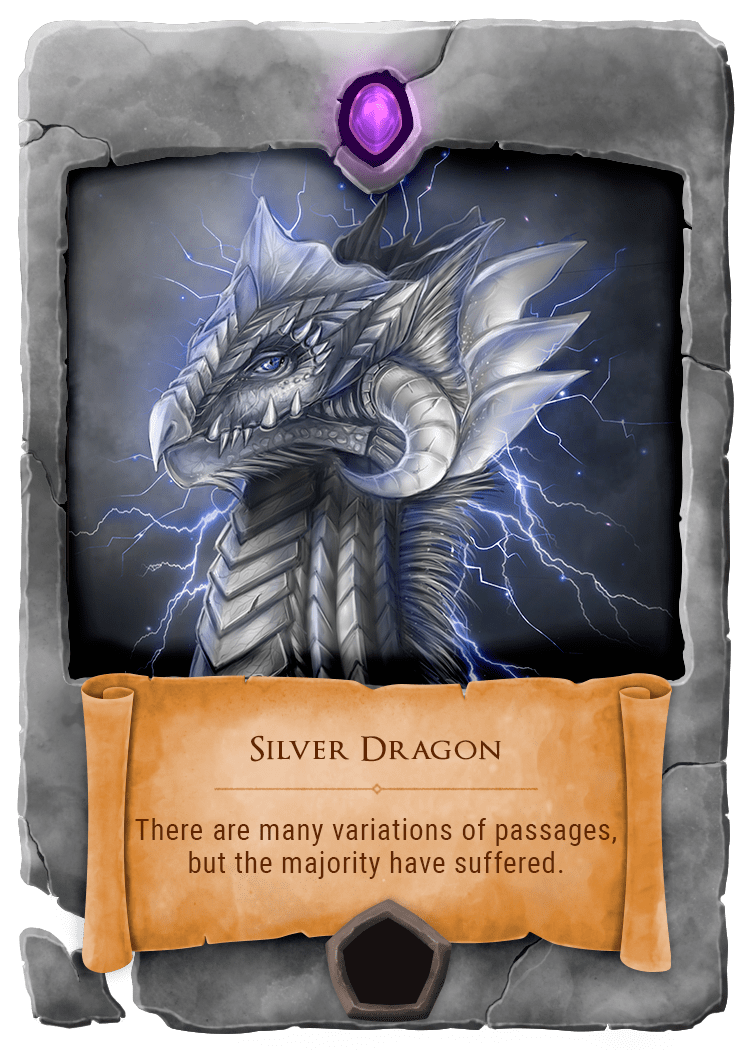 Our rewards program is very simple and straightforward.
Step 1
Earn Kriptos by using the Kriptomat Exchange and other partner sites and apps
Step 2
Use Kriptos to play fun and engaging games that offer you ingredients as rewards
Step 3
Craft the ingredients into collectibles that have discount codes attached to them
Step 4
Use the discount codes within Kriptomat to save on trading fees and keep more crypto in your pocket!
Perpetual Giveaway: Dragon's Rise
Thanks to the blockchain we can start giving away Kriptos, ingredients, and collectibles straight away, so why wait?
As with all our giveaways, everyone will win something!
However, the more you participate, the more chance you will have to win something truly epic!
Participate now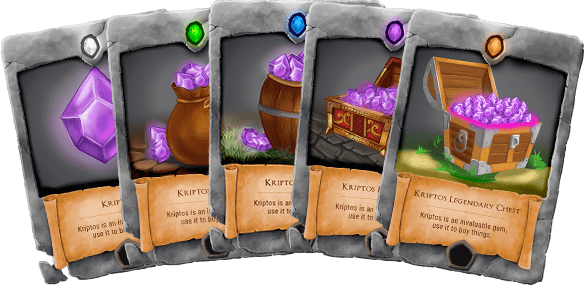 Kriptos
Every single participant who completes 5 or more entries will win at least 100 Kriptos.
Kriptos are mystical gemstones that can open portals to new worlds full of games. 100 Kriptos is enough to play one game within and in turn, you will receive one ingredient!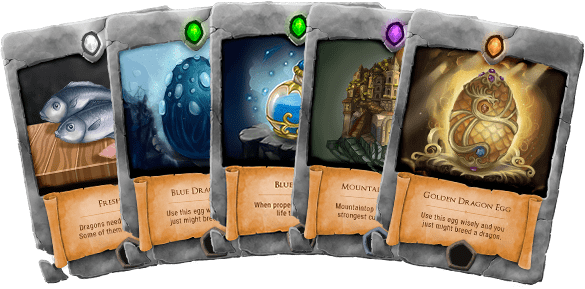 Ingredients
We will also give away 1000 ingredients. Winners will be selected at random, the more entries you submit the more chance you will have to win! If you win an Ingredient you will also win 100 kriptos, so you will still be able to enjoy "The Dragon Riders of Kriptomat's gameplay experience and you will end up with two ingredients..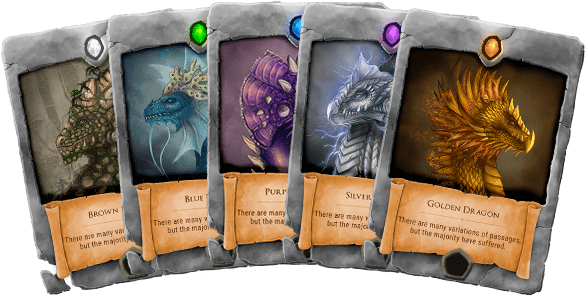 Collectibles
100 lucky (and dedicated) supporters will win a collectible and the discount that comes with it!
Once we launch our rewards program you will be able to jump onto Kriptomat.io and use your discount to claim massive savings on trading fees.
After you've spent your discount you will still be able to keep your dragon forever and use it in over 20 games!
Again, winners will be selected at random, the more entries you submit the more chance you will have to win!
Participate now
Dragon's Rise: Round One
This perpetual giveaway will run for the foreseeable future. "Dragon's Rise: Round One" will go for one month and will run from 10.7.2019
After Round One is complete, we will announce new prizes and new challenges that you can continue to take part in.
If you love to play, win, and profit, Kriptomat.io will have everything you will ever need!
Participate now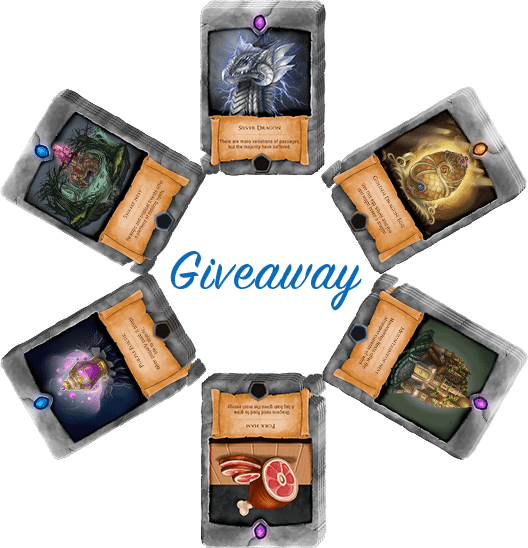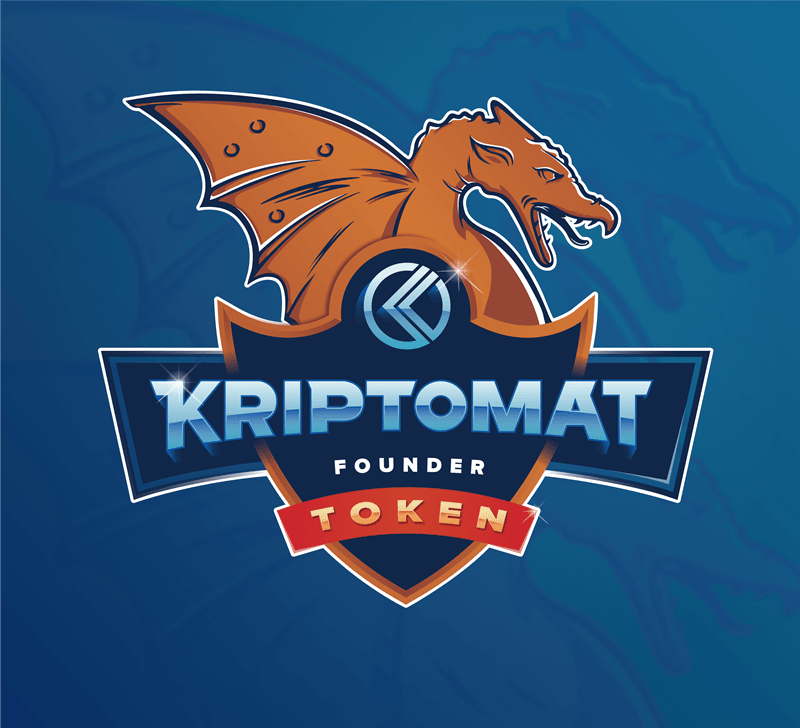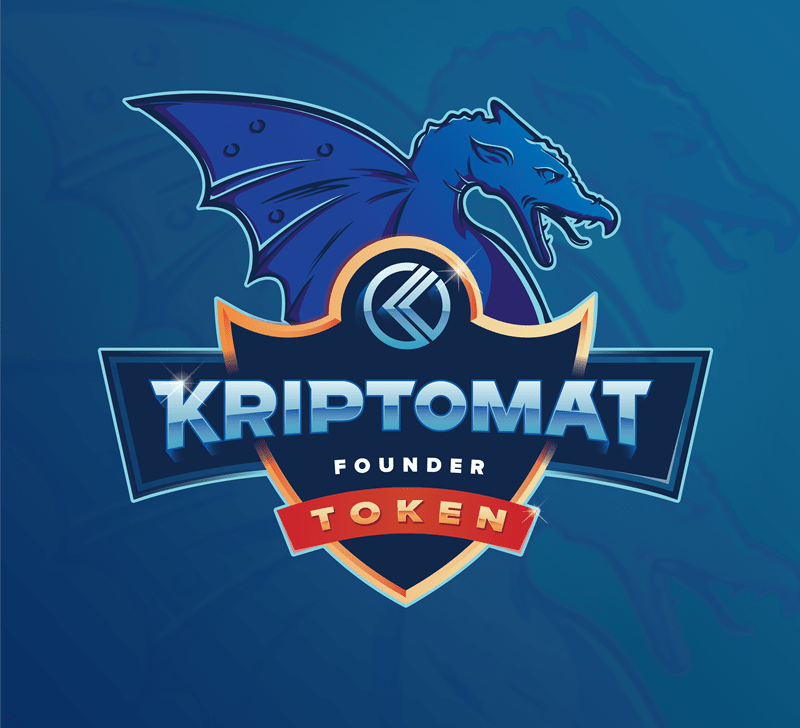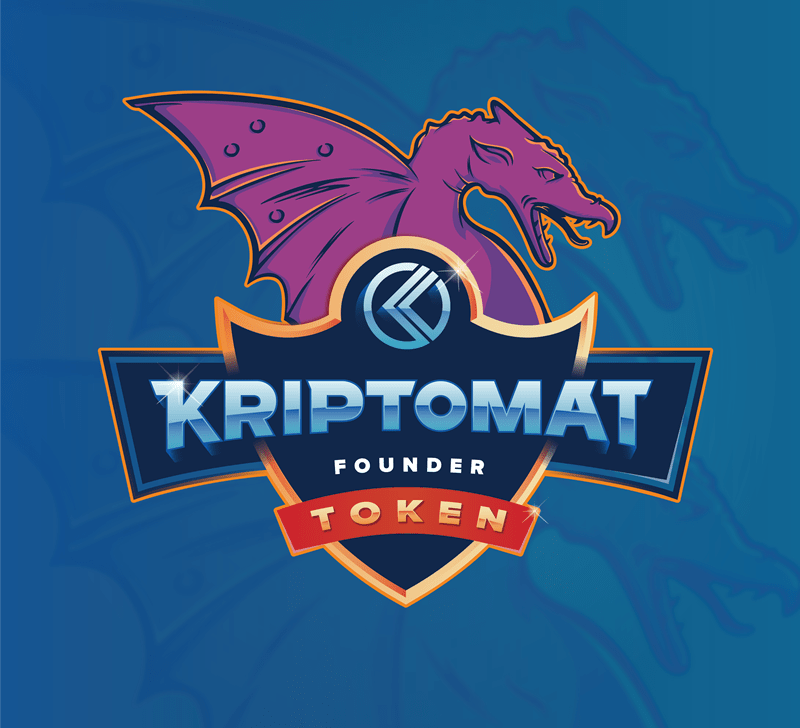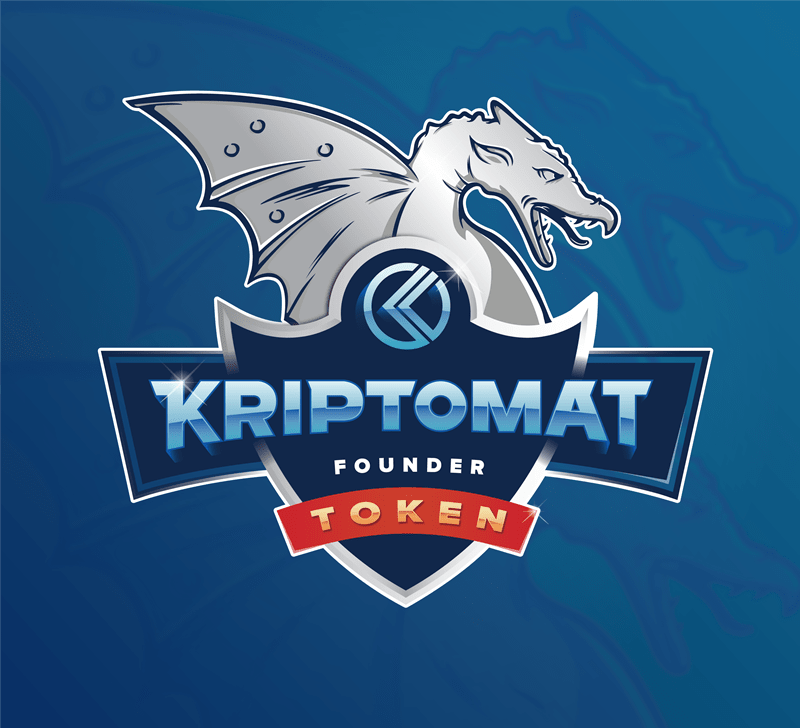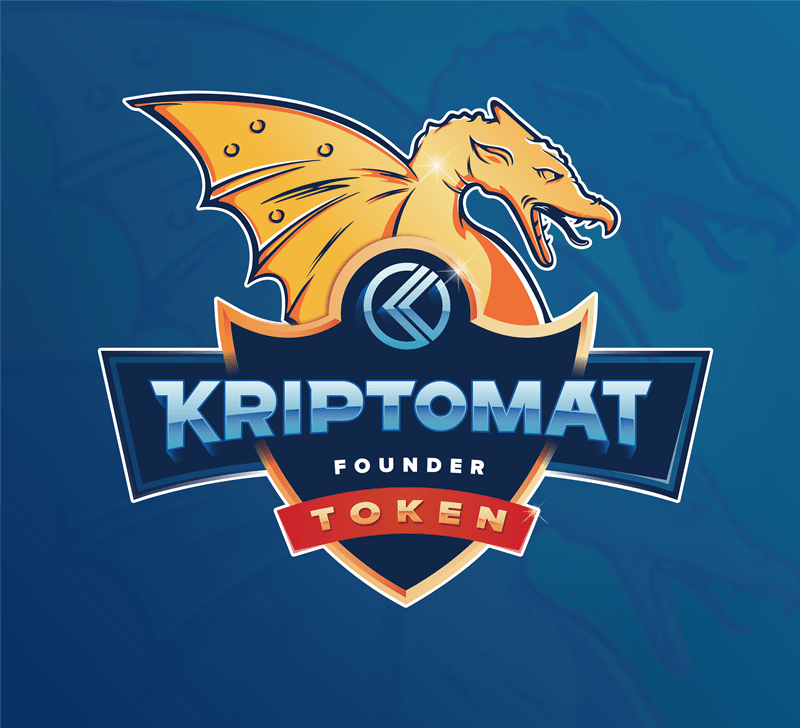 Extra Giveaway: For Our Founders
Lastly, we feel a deep urgency to reward the people who have supported us so far. Therefore, we are putting together an airdrop that will go out to all Kriptomat Founders.
We are quickly rising in popularity and will soon reach 10,000 members. Once we do, it will be time to celebrate!
So, we are happy to announce that every ETH address that contains a Kriptomat Founder's token will receive 500 Kriptos once our Telegram reaches 10,000 members!
There is no time limit on this giveaway. You guys were there from the birth of our community and have stayed true to us as we continued to grow and thrive.
Participate now
The making of Dragon Riders
At Kriptomat, we are passionate about blockchain adoption so we don't do anything in half measures. We have put painstaking thought and effort into perfecting your user experience from a development standpoint and as a creative experience. Take one look at our amazing artists in action and you will clearly see the love and dedication we have poured into this rewards program.