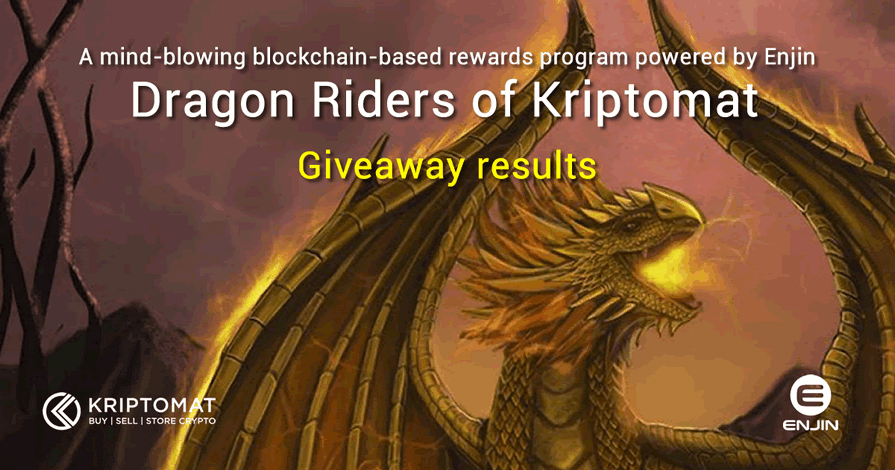 It's a great time for crypto and blockchain. We are happy to inform you that we have successfully distributed more than 80 thousand collectible blockchain items to the participants in our first giveaway that will jumpstart The Dragon Riders of Kriptomat – the world's first blockchain rewards program, powered by Enjin.
In this blog post, we will make a brief overview of the results and the distribution. First of all, we would like to thank the community and our most dedicated supporters who participated and made this giveaway campaign such a success. There were a total of 861 participants who completed more than 14 thousand entries in order to increase their chances of winning some special items.
These items are listed below! 🙂
KRIPTOS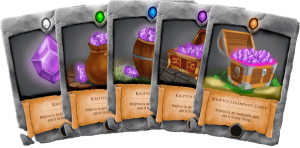 The original rule stated that every single participant who completed 5 or more entries will receive at least 100 Kriptos. As a gesture of good faith, we have decided to waive the requirement for at least 5 entries and simply reward everyone who at least entered their collectible Ethereum address. As a result, we have distributed 81,000 Kriptos to 810 eligible participants. You will be able to use the Kriptos to play a game of chance on Kriptomat and in turn, you will receive one ingredient!
INGREDIENTS
As promised in our giveaway rules, we are giving out one ingredient to each participant. There were 861 participants, but unfortunately, as stated above, not all of them entered their Ethereum address. This means that we have distributed a total of 810 ingredients. There are 23 ingredients and 5 different ingredient categories based on their rarity. The categories, from rarest to the most common are Legendary, Epic, Rare, Uncommon, Common. The ingredients were randomly distributed in the following numbers (or amounts):
DRAGON EGGS: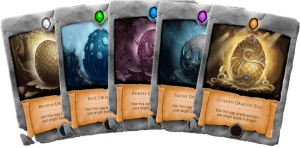 8 Golden Dragon Eggs
15 Silver Dragon Eggs
23 Purple Dragon Eggs
30 Blue Dragon Eggs
38 Red Dragon Eggs
38 Brown Dragon Eggs
38 Black Dragon Eggs
HABITATS: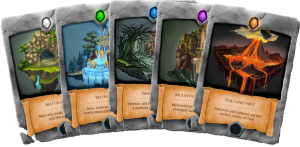 11 Volcano Nests
23 Mountaintop Nests
34 Swamp Nests
45 Water Nests
57 Natural Nests
ELIKSIRS: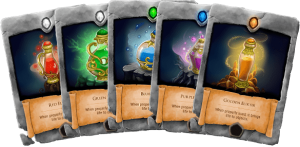 11 Golden Eliksirs
23 Silver Eliksirs
37 Purple Eliksirs
45 Blue Eliksirs
57 Red Eliksirs
57 Green Eliksirs
FOOD: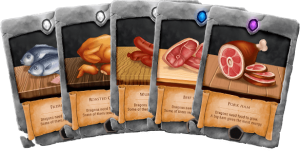 23 Pork Hams
34 Beef Steaks
57 Fresh Fishes
53 Wurst Sausages
53 Roasted Chickens
You may ask, why didn't everyone receive the same item? While it is true that some participants received rarer items purely by luck, we saw little sense in rewarding everyone with the exact same items. The entire economy is set up in a way that we also want to encourage trading of these items. And once you collect enough ingredients, you can craft your very own collectible Dragon. 
COLLECTIBLES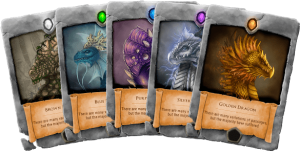 We have also given out a total of 100 Dragons as follows:
4 Golden Dragons
8 Silver Dragons
12 Purple Dragons
16 Blue Dragons
20 Red Dragons
20 Brown Dragons
20 Black Dragons
Once we launch our rewards program on Monday, August 12th, you will be able to login to Kriptomat and use your discount to claim massive savings on trading fees. After you've spent your discount you will still be able to keep your dragon forever and use it in over 20 games!
Use your Dragon in the Multiverse
If you want to see how to use these items, then watch our CEO Srdjan Mahmutovic as he takes us through the world's first gamified blockchain rewards program!
And this is just the beginning! 🙂
NOTE
This text is informative in nature and should not be considered an investment recommendation. It does not express the personal opinion of the author or service. Any investment or trading is risky, and past returns are not a guarantee of future returns. Risk only assets that you are willing to lose.