If you're anything like me, then you aren't really thrilled when one of your beloved websites changes their design. There are certain sites we visit every single day, so even something small like changing a couple of buttons can throw you off, just like changing the location of the on/off switch for your bedroom light can leave you wandering in the dark.
Now it's true that revisions are usually incremental, but when you look back at old designs, it can be surprising to see just how far we've come from the ancient look of the 90s or even 2000s websites. In that sense, design evolution is critical and it can greatly improve the user experience. Our new Website redesign does just that.
We're very happy with the results, but we are interested to hear user feedback as well.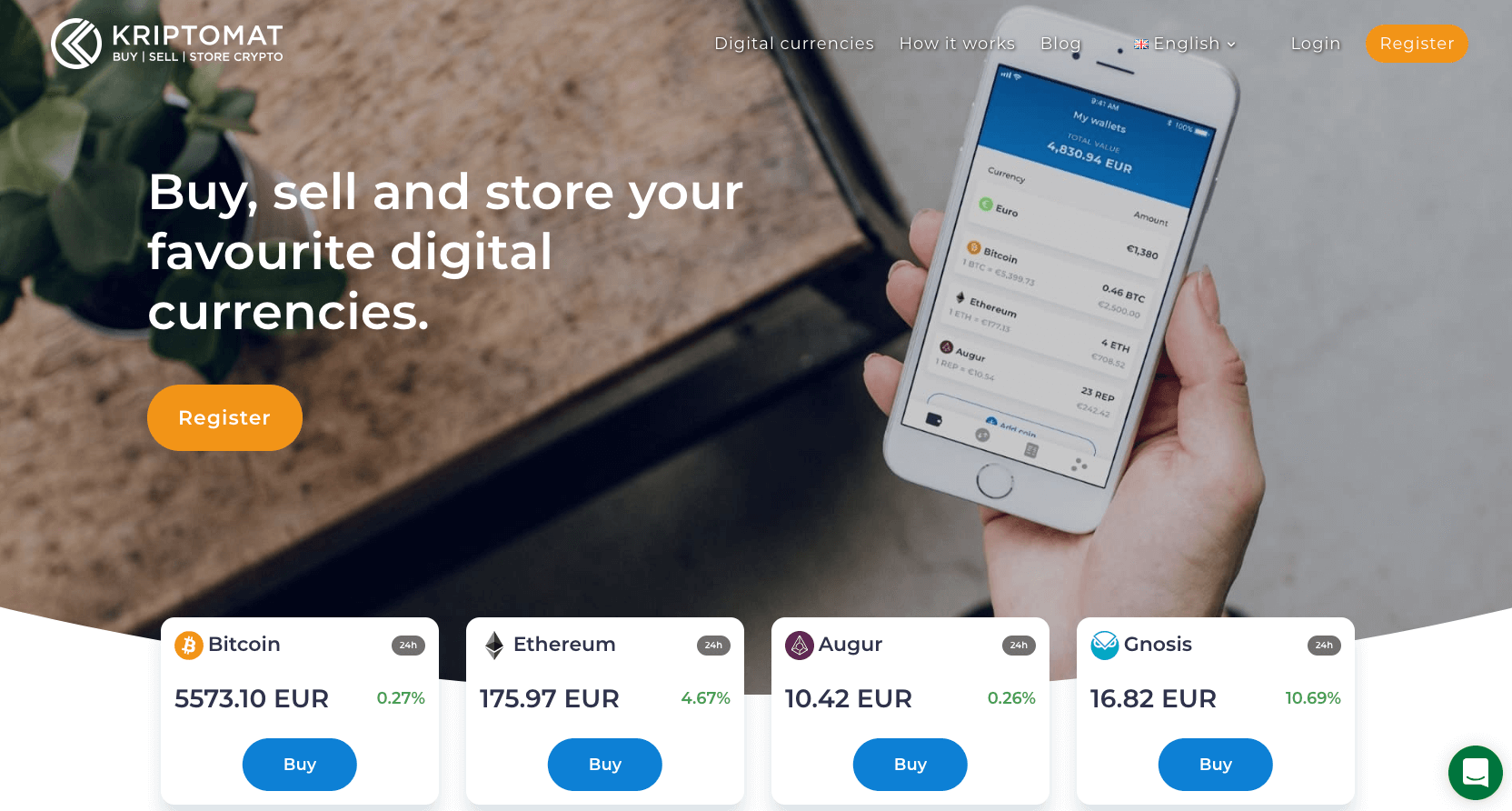 Why the Change?
First and foremost, we have to ask ourselves about what we want to communicate. This process requires us to rethink and determine our core values. Primarily, we want to convey a feeling of trust, safety, and ease of use.
Trust because of our strict legal compliance.
Safety because of our secure cold storage.
Ease of use because our platform is made for everyone.
All of this is done through a more modernized design. The primary colours used are white and blue.
White conveys freshness and simplicity. In our case, it can also symbolize a new beginning or a fresh start. Blue is the colour of trust, calm and serenity. As such, it inspires a feeling of safety.
These changes are all vital in improving the usability of our website which, in turn, helps the business side of things.
What's New?
Let's start with what isn't. A lot of the old content remains on the site, especially blogs and certain landing pages. But all of them are revamped in order to better tell our story. Everything else is changed in one way or another. Here's just a brief overview of those changes.
Homepage
The homepage is entirely redesigned with completely new texts. It includes a header that stays on top as you scroll through the various sections which explain our service.
Digital Currencies
We have reintroduced our Digital currencies page because we now offer a wider variety of cryptocurrencies. More coins are continually being added, so keep an eye out for this page to keep track.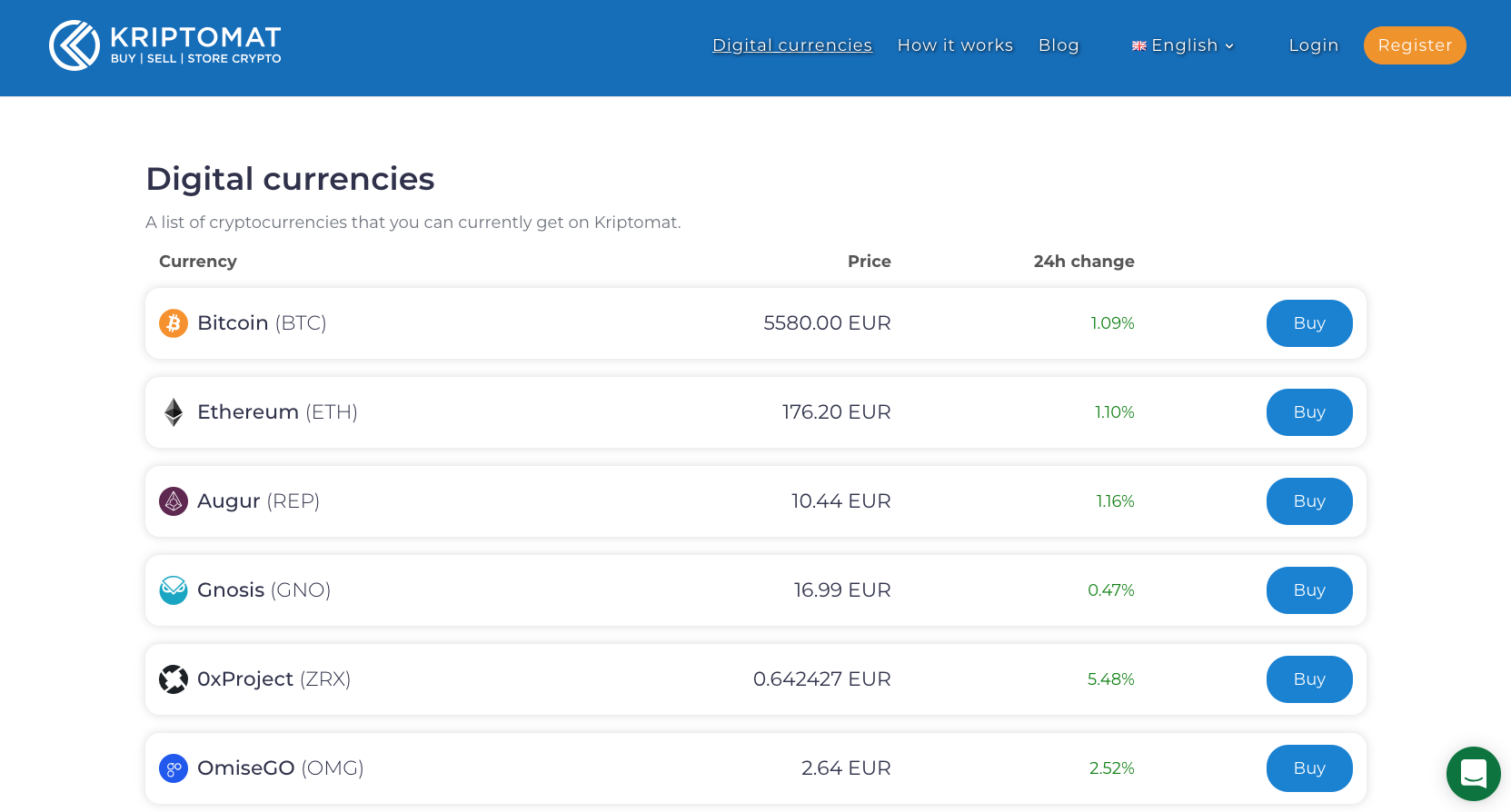 How it works
We worked hard on the new tutorial videos, and you can find them on our How it works page, linked in the header. There are currently nine videos for the most important actions, like buying and selling cryptocurrencies. All the videos are currently in English, but they will soon be available in other languages as well.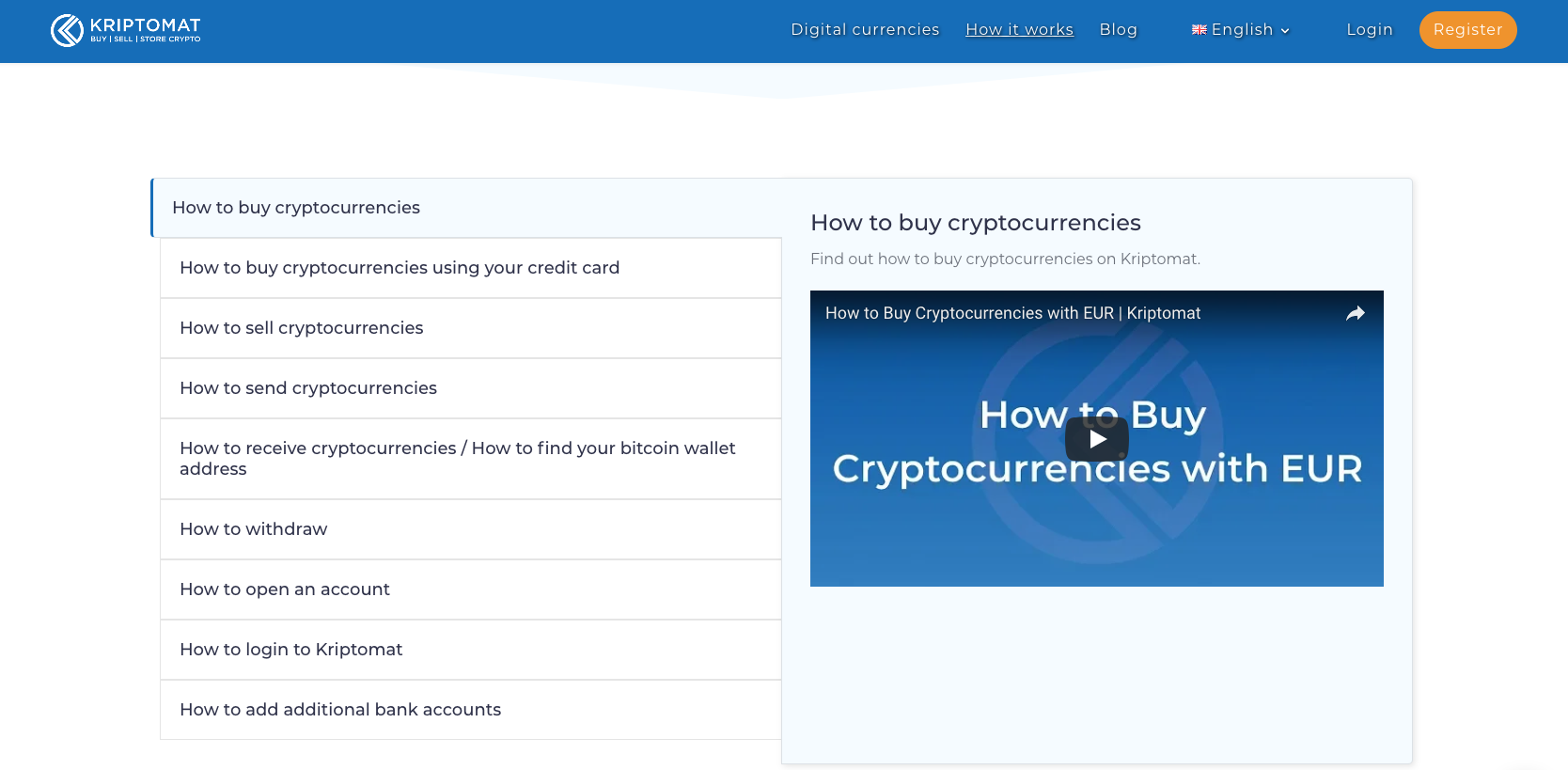 Languages
We are proud to support 20 languages. But, as you can imagine, this means a lot of work as that there is 20 of everything you see on the website. 20 homepages, 20 everything.
---
Disclaimer: the site is still being tweaked here and there, so don't be surprised to see certain changes in the next couple of days and weeks. 
We greatly appreciate user feedback, so you can contact us on social media and get in on the conversation.
Join the discussion on our social media!
Twitter | Facebook | LinkedIn | Telegram | Reddit
NOTE
This text is informative in nature and should not be considered an investment recommendation. It does not express the personal opinion of the author or service. Any investment or trading is risky, and past returns are not a guarantee of future returns. Risk only assets that you are willing to lose.