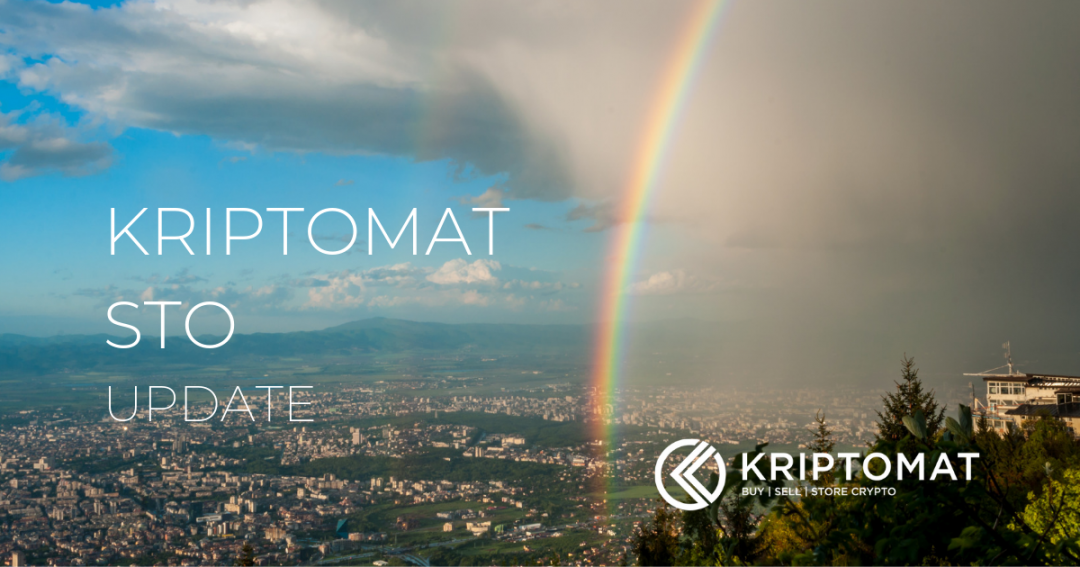 It is with the deepest regret that Kriptomat is informing you that the Kriptomat Security Token Offering (STO) is being cancelled. The reason is the inability to perform the STO via our crowdfunding partner – DESICO.
Following the successful launch of our STO, Kriptomat was in the process of releasing audited financial reports and amending the offering document accordingly this week. This would also allow Kriptomat to extend the STO and give it more time to reach the funding goal.
On Friday, June 14th Kriptomat management was informed by Desico management that Desico will not be able to deliver the above mentioned services according to our newly discussed and desired plan to prolong the STO.
Given the above, Kriptomat is left without a security issuance partner and must, consequently, stop the current investment round. Consequently, Desico will return all the collected money back to the investors. If you have invested funds, Kriptomat would like to assure that all the invested funds will be returned according to the terms of the offering document and terms of service. You can also always turn to our support at: [email protected].
As for Kriptomat, our phenomenal growth shows no signs of slowing down and we will be initiating a thorough search for a new partner and will definitely have a new way for our users to share in our success soon. Kriptomat operations will continue normally.
We would like to offer our sincerest apologies for this turn of events and assure our supporters and users that we have learned a valuable lesson. In the meantime, Kriptomat will continue to perform all our operations in the same manner as you have grown accustomed to, which means living our mission to bring digital currencies into every home.
Also, Kriptomat will be hosting an AMA session on Tuesday, 18 June 16:30 CET on our Facebook channel to answer all investor questions and set out the way forward for Kriptomat. Please join us if you have any queries about what has happened, and what plans we have in store for the future.
Thank you for your support.
NOTE
This text is informative in nature and should not be considered an investment recommendation. It does not express the personal opinion of the author or service. Any investment or trading is risky, and past returns are not a guarantee of future returns. Risk only assets that you are willing to lose.