30 August 2021
You know crypto has gone mainstream when a celebrity with 24.6 million Instagram followers creates a tutorial on cryptocurrency investing for her fans on YouTube.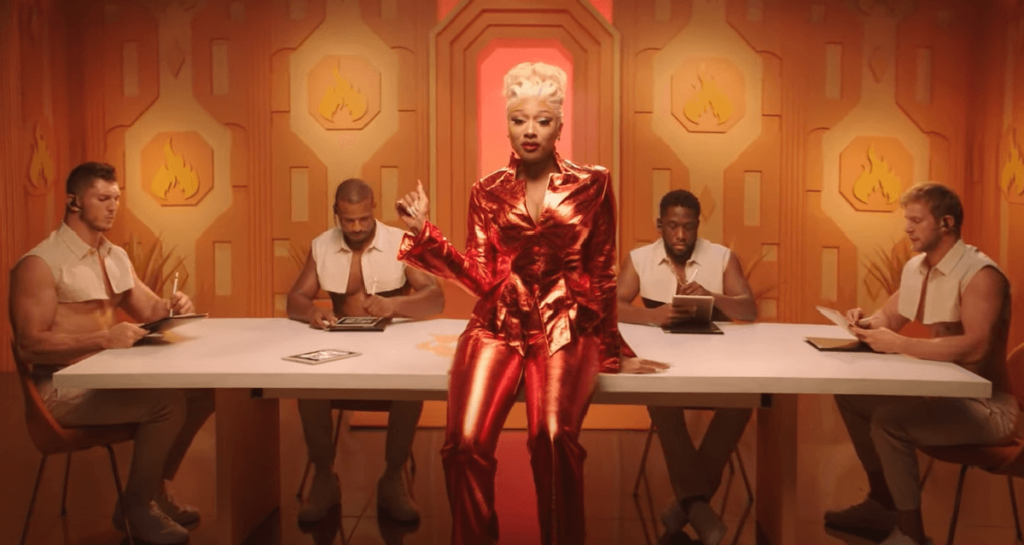 Rapper Megan Thee Stallion has released three installments of her "Bitcoin for Hotties" series to her YouTube followers so far. Co-sponsored by Cash App, the videos explain crypto basics and encourage her fans to embrace digital assets as a means of achieving financial independence.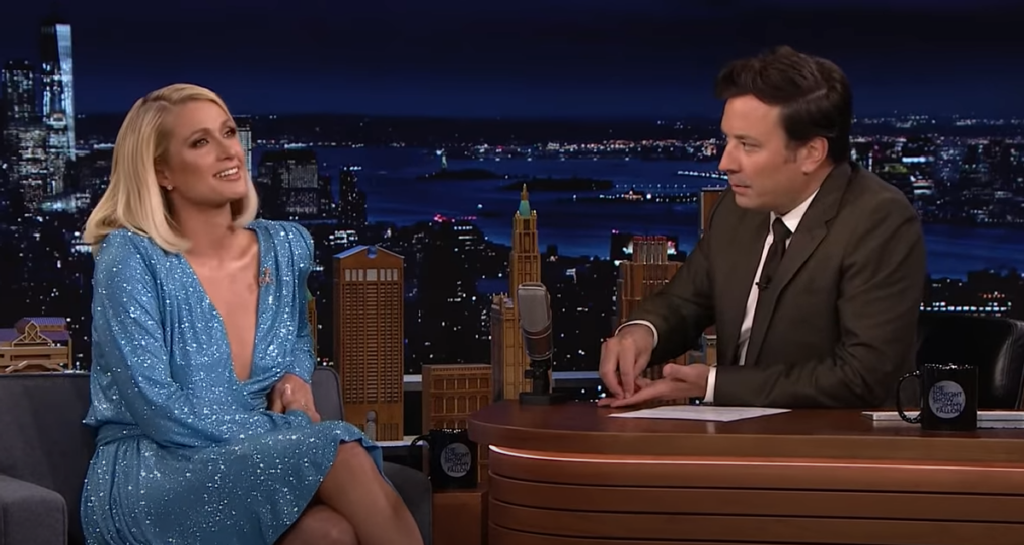 The musician is not alone. Hotel heiress Paris Hilton recently promoted and explained NFTs on the Tonight Show, suggesting that host Jimmy Fallon sell one of his jokes as an NFT.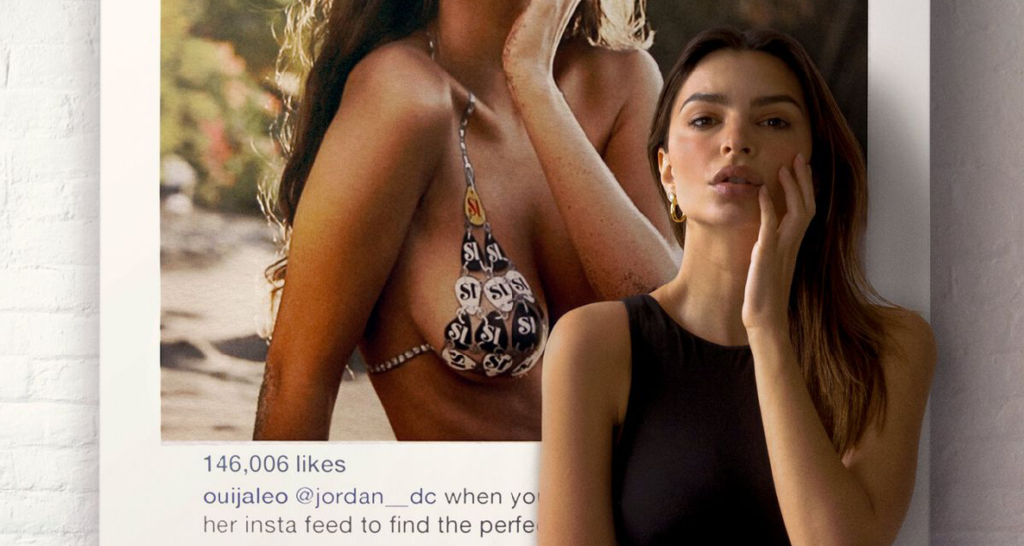 In May, model Emily Ratajkowski raised €148,000 auctioning an NFT based on a photograph of herself at high-art auction house Christie's. In the photo, titled "Buying Myself Back: A Model for Redistribution," Ratajkowski poses in front of a photograph of her that earned the photographer and subsequent owners thousands of dollars in transactions that she wasn't part of.
Elon Musk is a notorious crypto believer and social media star. Analysts say his tweets about Bitcoin and Dogecoin have contributed to big price changes. The billionaire entrepreneur is publicly musing about running a Dogecoin node in space.
After NBA legend Stephen Curry revealed that he had paid €153,000 for a Bored Ape NFT, he received 58 additional NFTs as gifts from fans, including a rock, a pair of scissors, and a hand-drawn version of his Bored Ape.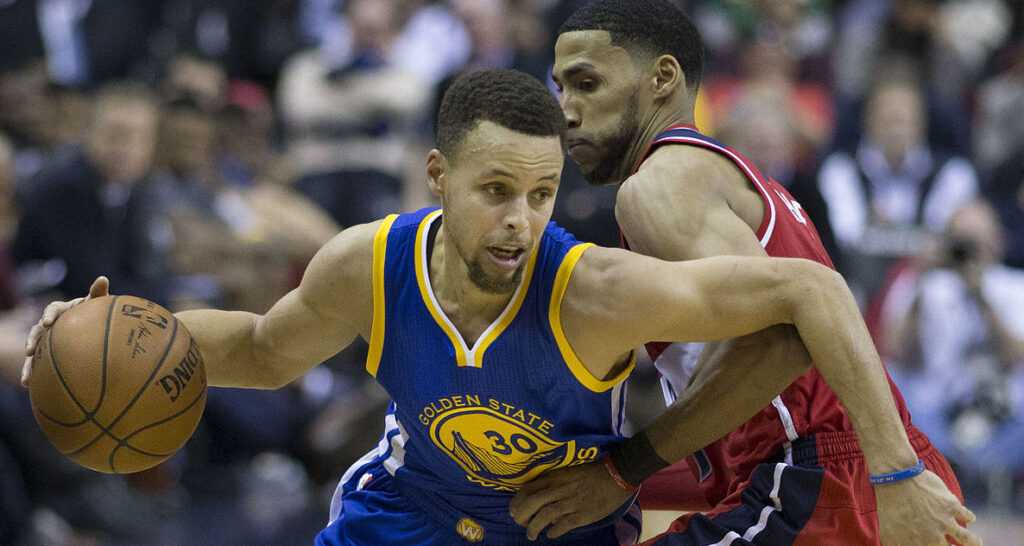 Crypto is big business and it's fun to collect NFTs, but it's important to remember that this is real money and blockchain transactions can't be reversed. One collector found that out the hard way. The collector intended to sell a Mutant Ape NFT for 17 Ether, or €45,800. An apparent typo led the token to be offered at $17 instead, and it was immediately snapped up by an investor who then sold it for 5 ETH, pocketing a profit of more than €13,400.
NOTE
This text is informative in nature and should not be considered an investment recommendation. It does not express the personal opinion of the author or service. Any investment or trading is risky, and past returns are not a guarantee of future returns. Risk only assets that you are willing to lose.