21 September 2021
The founders of the crypto world's two biggest currencies have received mainstream tributes.
In Budapest, Hungary, a statue of Bitcoin creator Satoshi Nakamoto has been erected in the sculpture garden of a business park alongside statues erected in honor of Steve Jobs, the Rubik's Cube, and World War I soldiers.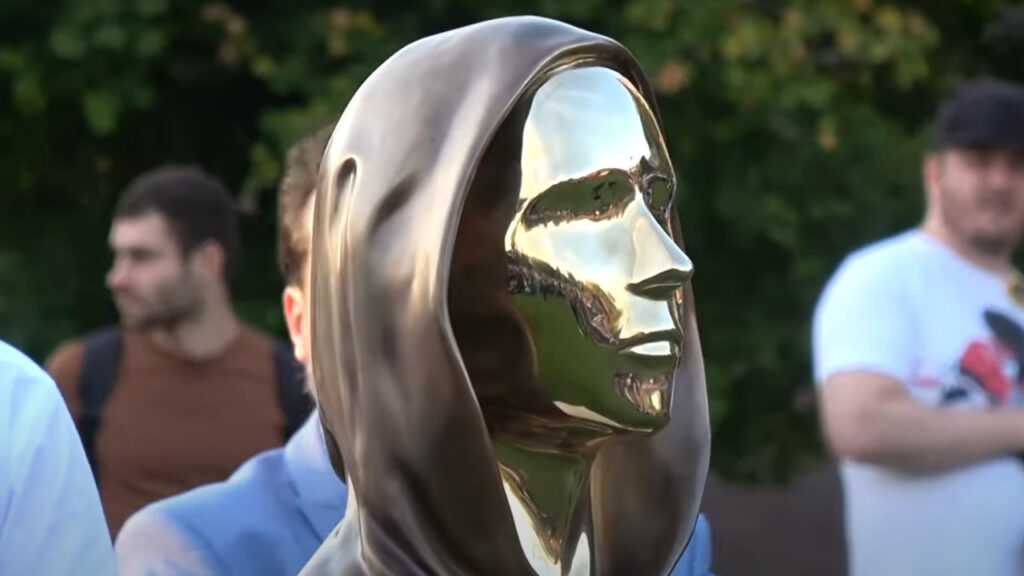 Because Nakamoto's identity and appearance are unknown, the statue consists of a vaguely defined anonymous face wearing a hood. The face is sculpted with a bronze-aluminum composite that reflects the viewer so visitors see their own faces when they look at Nakamoto.
Ethereum founder Vitalik Buterin is in the news too. Time magazine has included Buterin in its annual list of the world's most influential individuals.
An accompanying short tribute to Buterin was written by Reddit co-founder Alexis Ohanian. "No one person could've possibly come up with all of the uses for Ethereum," Ohanian wrote, "but it did take one person's idea to get it started." The Reddit founder credits Ethereum with giving rise to countless new ways of leveraging blockchain technology.
NOTE
This text is informative in nature and should not be considered an investment recommendation. It does not express the personal opinion of the author or service. Any investment or trading is risky, and past returns are not a guarantee of future returns. Risk only assets that you are willing to lose.