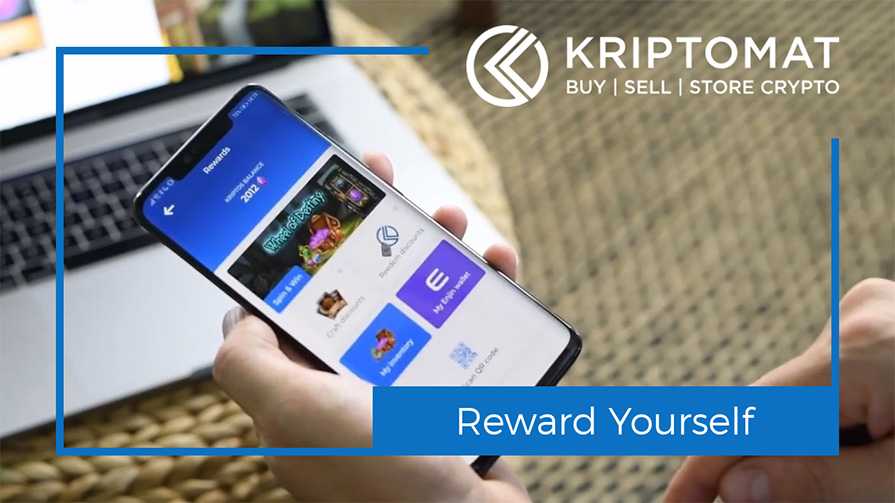 For those of you who tracked the development of our new Mobile-app update via our CEO's Twitter, you understand how exciting this new set of advancements is.
We have been working tirelessly, pulling 14-hour shifts to get this update out to you as quickly as possible.
Now it's here and we couldn't be more thrilled.
QR-Airdrop Feature
Inspired by Enjin Beam, the world's first QR-airdrop system, we created our own QR-giveaway feature with the goal to lower the barrier to blockchain adoption for people that want to receive blockchain rewards when buying cryptocurrencies.
The result is a blockchain-powered airdrop system that is clean, crisp, and incredibly enjoyable.
Here's how you can use this new QR-giveaway system:
Step 2:

Complete the basic registration

Step 3: Scan the QR Code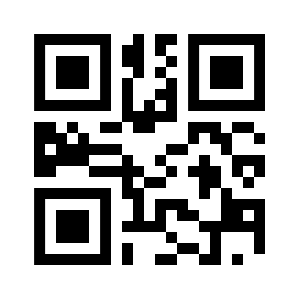 This QR code will deliver 100 Kriptos to the first 1,000,000 people who scan it.
As you can see, this is the easiest way to receive blockchain assets, ever.
Kriptomat Rewards for Mobile
Our rewards program is probably the most advanced loyalty program that you've ever seen—and now it's available on mobile.
Watch our CEO Srdan Mahmutovic as he takes us through the mobile rewards program.
The Kriptomat app now enables you to earn points, play games, collect items, craft assets, and redeem discounts.
The assets you earn within Kriptomat Rewards unlock content in over 20 games.
For a more in-depth explanation of our rewards program, please read our initial launch announcement.
What's Happening Next?
We have been getting overwhelming demand to open up the Kriptomat Rewards program so that users who can't trade on Kriptomat can still earn rewards.
We agree that the magic of blockchain should be available to everyone. 
No one should miss out on valuable opportunities because of where they were born or where life has taken them.
That's why we are now developing a standalone Kriptomat Rewards platform that will be accessible to anyone in the world.
No matter where you live, you will be able to take advantage of Kriptomat Rewards, have fun playing games, and collect valuable assets that can move with you through many gaming universes.
If this is the future, we want you all to be able to enjoy it.
So stay tuned, this next development sprint is dedicated to you!
NOTE
This text is informative in nature and should not be considered an investment recommendation. It does not express the personal opinion of the author or service. Any investment or trading is risky, and past returns are not a guarantee of future returns. Risk only assets that you are willing to lose.