With the closing of 2018, we are completing our first year of business operations. And what a year it has been!
We don't want to pat ourselves on the back because we always want our actions to speak louder than words, but this is a great time to reflect on what was done and — despite not hitting all of our set goals — we can't help but feel proud of what was achieved in just 10 months.
Many hurdles were overcome, many friendships formed, and many lessons learned. Let's take a look at what we have been up to in 2018!
Growing Pains
The idea for Kriptomat as a crypto exchange was born at the end of 2017, and just two months later, on 7th of February 2018, the company was formed. Our team quickly expanded and we got to work.
We were determined that our service would be legally compliant, so we absolutely didn't want to make any shortcuts or compromises when it came to forming a proper legal framework. We were aware of the fact that this new world of cryptocurrencies can often resemble the lawless wild west, but we recognized very early that things are moving towards regulation. We wanted to follow suit in order to protect ourselves and our customers.

Our legal team formed the privacy policy and terms of use, and we have acquired the necessary licenses to establish a cryptocurrency exchange and to provide crypto wallets.
In just two months, the platform was completed to the extent that we were able to simulate deposits, withdrawals, buys and sells. The private beta was opened at the end of April and we gathered a ton of useful data and user feedback.
Platform
As you can imagine, the development process was very difficult, but every problem was tackled with great enthusiasm due to our love for the project. After months of hard work, the Kriptomat platform officially launched on 15 July 2018.
It was a very exciting time, but also kinda frightening because we felt a great deal of responsibility. Our security procedures were followed very strictly and we made sure that our platform and all of our procedures with regards to crypto wallets were bulletproof.
Cryptocurrencies
At launch, we offered Bitcoin (BTC) and Ethereum (ETH), but we quickly turned our attention to ERC20 tokens. We made extensive market research and decided to list tokens which were based on projects with actual real-world utility. We also listened to our users and we came up with a selection of tokens that we were satisfied with.
After adding an initial selection of 13 ERC20 tokens, we turned our attention to adding every coin from the top 20 cryptocurrencies based on market capitalization. We now support the following cryptocurrencies, with many more coming in the near future:
 Bitcoin (BTC)

 Ethereum (ETH)

 Litecoin (LTC)

 Bitcoin Cash (BCH)

 Dash (DASH)

 Augur (REP)

 Gnosis (GNO)

 0xProject (ZRX)

 OmiseGO (OMG)

 Enjin (ENJ)

 Status (SNT)

 SunContract (SNC)

 Metal (MTL)

 Civic (CVC)

 Request Network (REQ)

 FunFair (FUN)

 Loopring (LRC)
Security
As we are responsible for the funds of our customers, we made it our top priority to provide the most secure platform. The world of crypto got some bad publicity in the past due to some less-than-ideal security protocols of certain platforms, which is why we have sought to work with the best security experts in the industry.
These security experts have implemented the latest organizational and technical measures to ensure that all the threats too are properly mitigated. But this is an ongoing task and we are working tirelessly to provide stability and security for everyone involved with our service.
Languages
One of our goals was to bring cryptocurrencies closer to regular people by providing a multilingual service. Everyone should be able to enter the world of cryptocurrencies in their own language, so we focused a lot of our efforts into translating our service.
We have established a network of translators across Europe and we managed to launch the platform in 20 European languages! They are: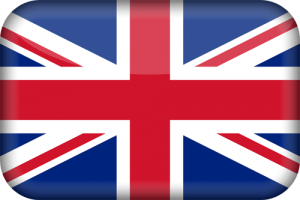 English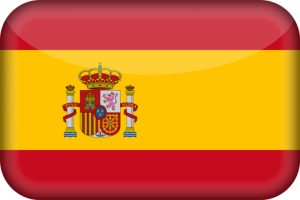 Spanish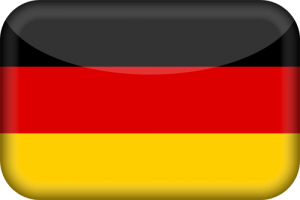 German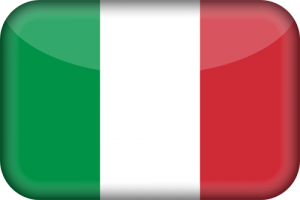 Italian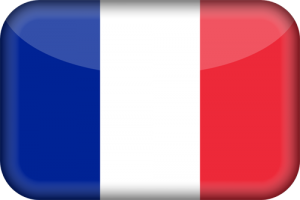 French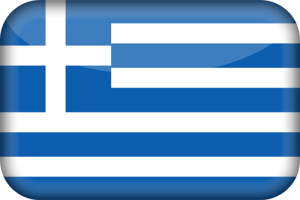 Greek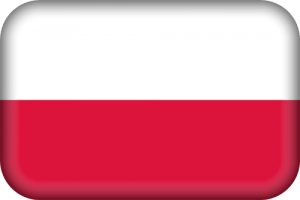 Polish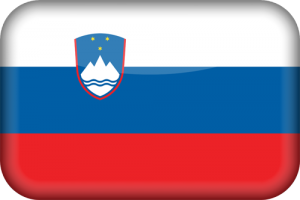 Slovenian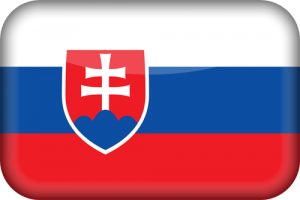 Slovak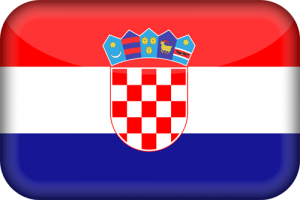 Croatian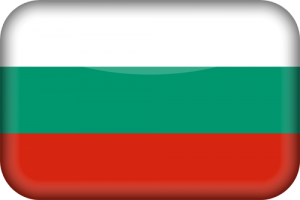 Bulgarian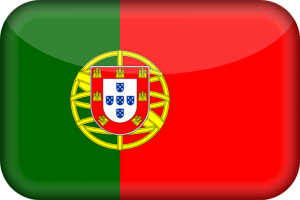 Portuguese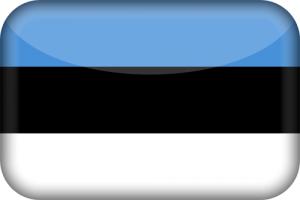 Estonian

 Czech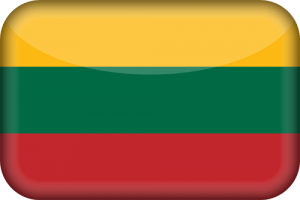 Lithuanian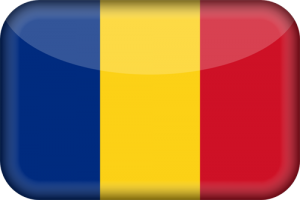 Romanian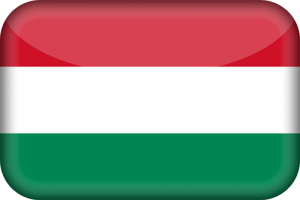 Hungarian

 Turkish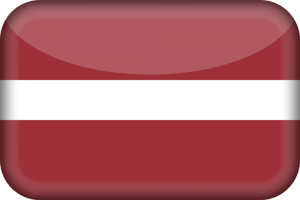 Latvian
Credit Cards
It is safe to say that we had a lot of issues when it came to the implementation of Credit cards. We had to jump through many hoops and overcome many hurdles with regards to various types of paperwork, but we did manage to provide support for MasterCard. We are still working extremely hard to enable other processors and new payment methods.
Mobile Application
The online world revolves around smartphones, so a mobile app was always one of our major goals for 2018. We are very proud of the fact that we managed to meet this goal by publishing the app in December.

You can find our app on Google Play Store for Android and on the App Store for iOS.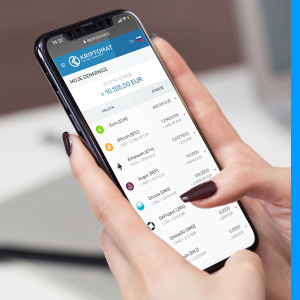 Website & Blog
One of the core tenets of Kriptomat is to educate our customers with regards to security and the world of cryptocurrencies in general, so we are hard at work to provide educational content in multiple languages.
Follow our blog here.
Website Redesign
We were never really satisfied with our initial website design as it didn't clearly communicate our core values. It was a tough decision, but we ultimately decided to make a complete redesign. It was published in October and it conveys a feeling of trust and professionalism that we are very satisfied with.
Read more about the redesign here.
Video Tutorials
We are continually working on updating and improving our knowledge base and chat support. But we know that there is always room to make things better. That is why we have created user-friendly video tutorials which explain the most common functionalities of Kriptomat.
You can find the videos here. 
Community
From the start, we were very open and transparent with the community as we really wanted to connect with our users to better understand their wants and needs. We also became members of the Blockchain Think Tank Slovenia as we wish to participate and contribute to the regulatory movements in the area.
Conferences and connections
We visited several events and conferences around the world which provided great networking opportunities with people from every corner of the industry.
Our CEO Srdjan Mahmutovich attended the My Startup Bootcamp in Bahrain, a highly recognized and award-winning workshop. Srdjan presented our vision of the Kriptomat Exchange service and won a pitching contest! We have been awarded a membership in the acceleration programme.
We also visited the following events:
Consensus Conference in New York City

, hosting more than 4000 attendees from the leading industry startups, investors, financial institutions, and policy groups who are building the foundations of the blockchain economy.

C3 Conference in Berlin, talking about disruptive ideas, and how blockchain technology can be used in a multitude of different fields.
Crypto Summit in Zurich

, Europe's premier cryptocurrency and blockchain conference.

Shift Money Conference in Zagreb

, where we were one of the sponsors and where we talked about Fintech and the world of cryptocurrencies.
Closing words …
As 2018 comes to an end, we would like to thank every single user who signed up to Kriptomat.
We wouldn't be here without you and we promise that we will continue upgrading the platform with the same love, care, and attention to detail as we always have done.
The Kriptomat team wishes you all the best in 2019, and here are a couple of moments from the past year … 🙂
NOTE
This text is informative in nature and should not be considered an investment recommendation. It does not express the personal opinion of the author or service. Any investment or trading is risky, and past returns are not a guarantee of future returns. Risk only assets that you are willing to lose.