With crypto staking, you earn funds by holding coins or tokens in your wallet. On Proof of Stake blockchains, rewards based on minting new coins are distributed to those who stake funds according to the size of their holdings.
You can also combine your holdings with the funds of other investors in a staking pool. When the pool earns payments, you receive a portion in proportion to the size of your contribution to the pool.
Your money never leaves your wallet and it is never put at risk, which makes staking crypto a very safe investment. However, you may not remove your funds during the staking period. Staking periods range from a day to a month or more.
You can find staking options at cryptocurrency exchange sites. Some crypto wallets also have features for staking.

The amount you earn varies according to market conditions and which currency you are staking. Investors generally report the equivalent of annual percentage yields of 7% to 25%, which is comparable to what investors hope to earn in the stock market – without putting their holdings at risk. This makes staking a desirable source of passive income. It's no wonder so many investors are asking what staking crypto is all about.
What Is Staking Crypto and How Does It Work?
Staking should not be confused with lending, though it is similar. Decentralized crypto exchanges rely on automated market maker systems that let you lend funds temporarily to liquidity pools within the AMM. Some refer to locking the funds temporarily in the liquidity pool as staking, but technically this is lending. The result is the same, however: You earn interest for funds you pledge not to withdraw for a certain period.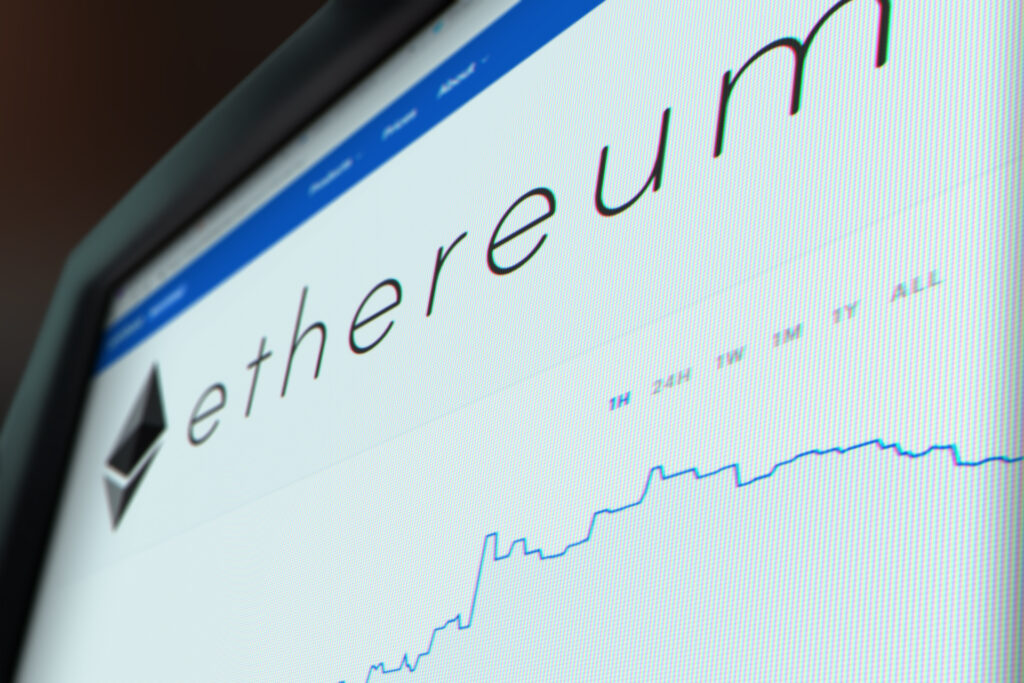 Staking and lending are like buying a government-issued treasury bond, which restores your principal investment plus interest in return for the rights to use your funds for the term of the bond.
What is crypto staking? It's a way to earn passive income from the crypto funds in your account. It's just that simple.
NOTE
This text is informative in nature and should not be considered an investment recommendation. It does not express the personal opinion of the author or service. Any investment or trading is risky, and past returns are not a guarantee of future returns. Risk only assets that you are willing to lose.