Cryptocurrencies 101
Cryptocurrencies are a new kind of digital money that is entirely controlled by its owners. Beyond the reach of governments and intermediaries, it enables peer-to-peer trade, direct payments, savings and much more. It is money for the people, and the more people who own and use it, the more useful it becomes.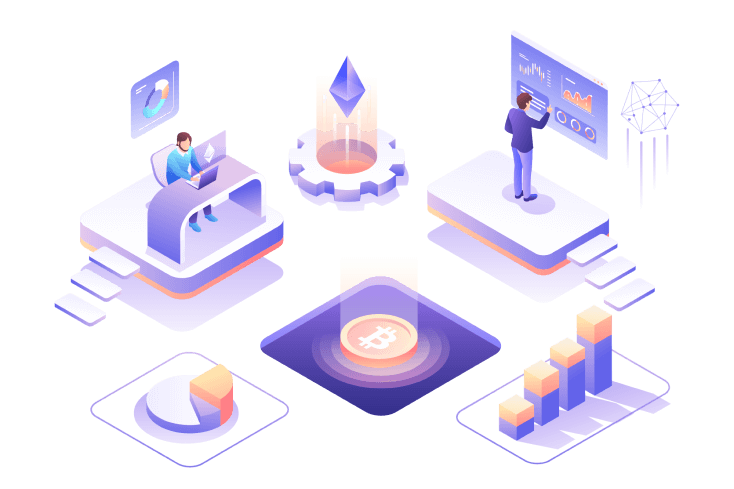 Browse through most popular tokens on our platform
Manage your portfolio –wherever you are
Use the website or download our safe and secure mobile app today.