Blockchain Basics
Blockchain technology is the foundation of cryptocurrencies and thousands of decentralized applications in fields like finance, healthcare, entertainment, gaming, and supply-chain management. This transformative technology and the networks based on it are already enriching lives and empowering businesses around the world – and the revolution has just begun.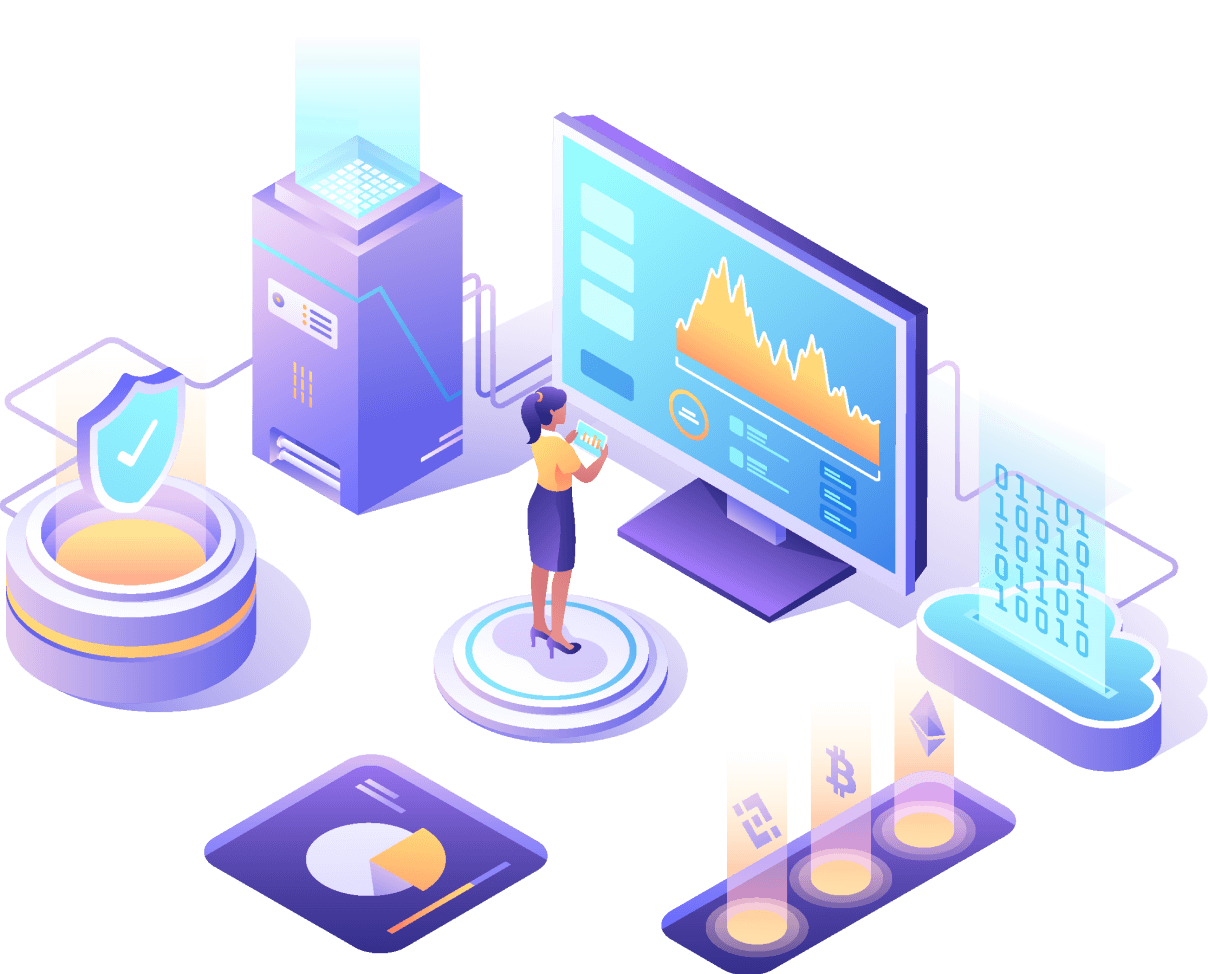 Browse through most popular tokens on our platform
Manage your portfolio –wherever you are
Use the website or download our safe and secure mobile app today.