Judging from the headlines, blockchain technology is anything but secure. Every year, millions of euros are lost to DeFi scams, pump-and-dump schemes, and other threats.
Arrayed against the headlines are the assurances of blockchain experts who say that the blockchain's built-in encryption and immutable nature make it the world's most secure database architecture.
Who is right? Is blockchain safe for cryptocurrency owners, NFT collectors, investors, and DeFi users?
Let's take a quick look at blockchain security.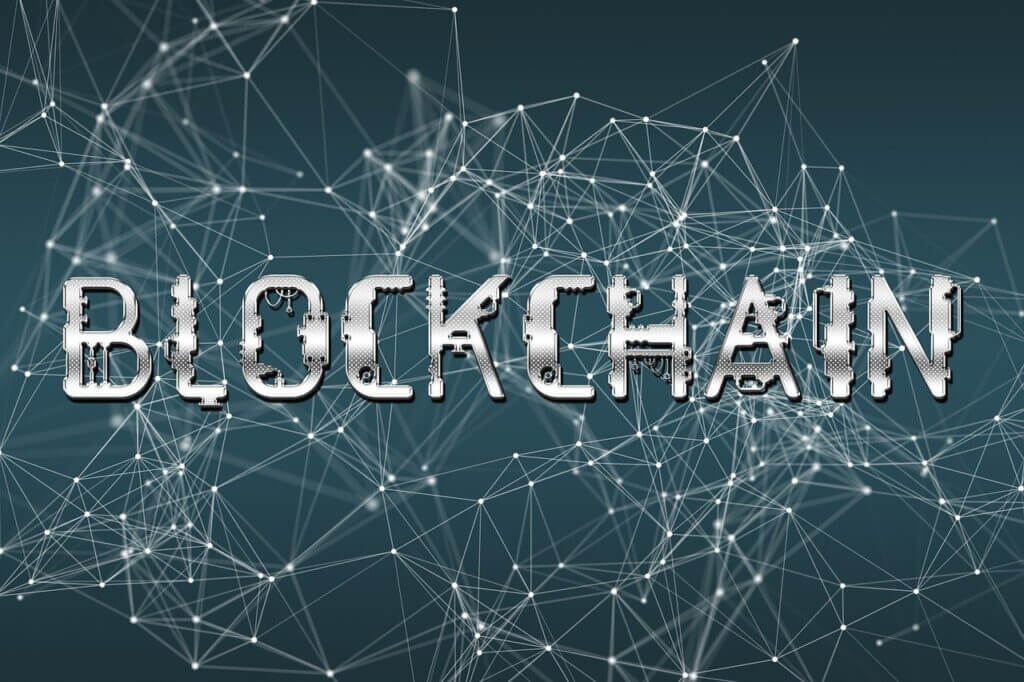 How Safe Is Blockchain Technology
The blockchain architecture behind modern cryptocurrencies, NFTs, and decentralized applications has significant built-in security features. Once data blocks have been added to the blockchain database, they are immutable. A hacker can't change them to siphon off funds. Blocks are sverified according to consensus mechanisms that weed out fraudulent transactions and protect against hacking. Access to the database is protected by financial-grade public key encryption. These features earn the blockchain architecture a spot among the most secure databases ever created.
Yet despite this advanced technology, hackers and scammers make off with millions of euros every year. How is that possible?

The answer is that secure blockchain networks are part of an ecosystem that is only as strong as the weakest link. The blockchain itself is secure, but the usual security precautions apply:
Secure access to your hardware: If you walk away from your desk while your PC is logged in to your crypto wallet, anyone can quickly transfer all of your crypto to another account. Since blockchain accounts are anonymous, odds are you'll never find out who did it and you'll never get your crypto back.
Secure your passwords: If you secure your crypto wallet with a password that is stored in a file called "passwords" on your hard drive, you are courting disaster.
Choose apps you trust: If you use a new and untested decentralized finance app, hackers could exploit a vulnerability in the app's code. Check out DeFi apps before trusting them with your cash. Who is behind them? How long have they been operating? How large is the user base? Questions like these can help guide you to well-established and professionally maintained apps.
Be skeptical: Some of the largest and most notorious scams in the crypto world are pump-and-dump schemes in which scammers launch a token or create a temporary price boost on social media – then sell quickly and exit the market, leaving buyers holding worthless tokens. These schemes prey upon victims who are so eager to profit that they don't inquire about the sudden price rise and whether it reflects the coin's true value.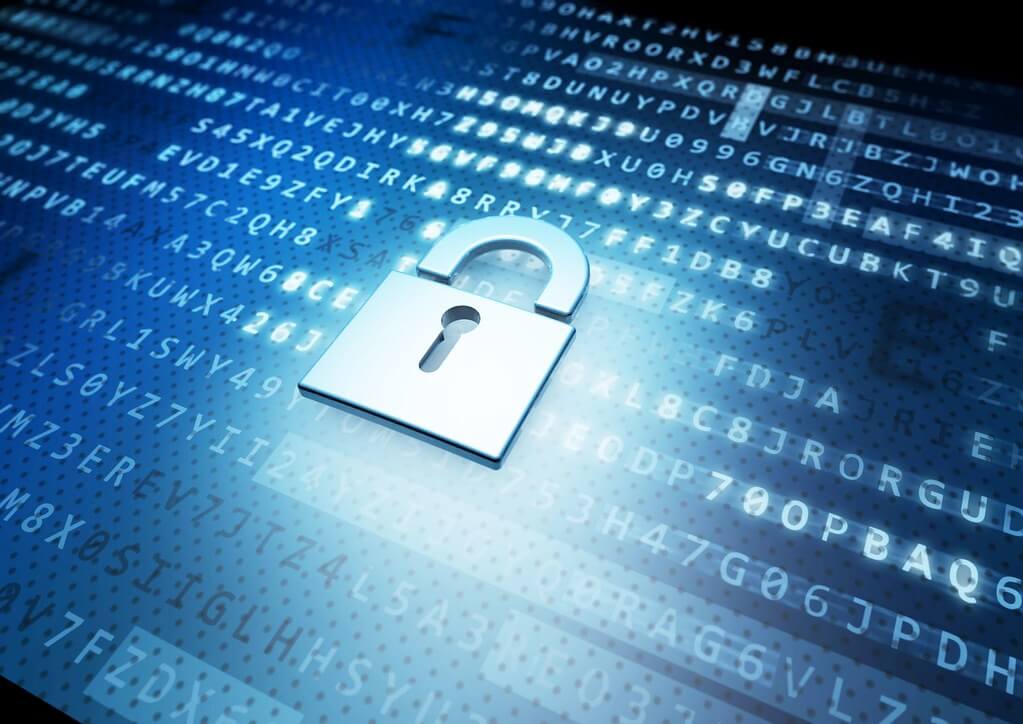 Choose your home carefully: Modern custodial exchanges like Kriptomat use banking-grade security measures to safeguard user accounts. Before you entrust your money to an online platform, inquire about its history of breaches and the security measures it takes, including any certifications it has earned for data security. These platforms manage your relationship with the blockchain, and you need to know that they are safe.
As Secure as You Make It
Blockchains are inherently secure. But crypto losses are still all too common because of security shortfalls elsewhere in the crypto ecosystem. Secure your passwords and do business only with trusted platforms, and you should be all right.
NOTE
This text is informative in nature and should not be considered an investment recommendation. It does not express the personal opinion of the author or service. Any investment or trading is risky, and past returns are not a guarantee of future returns. Risk only assets that you are willing to lose.